ASTARA ESPINAS HOTEL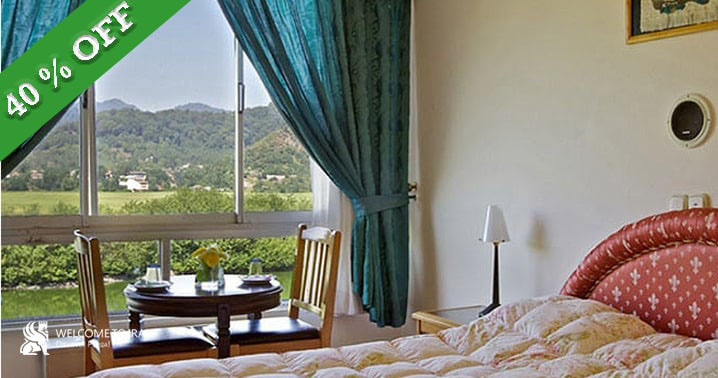 Grade: :
Four stars, grade T
Address: :
5 Km to entrance of Astara, Astara, Iran
Description:
Four stars and luxurious Astara Espinas Hotel is 5 km from the port of Anzali. The hotel is next to Stil of Astara natural lake. Astara Espinas Hotel is next to the beautiful forests and in the proximity of the Alborz Mountains and famous snowy Espinas mountain. Ardabil airport is 75 km away from the hotel. Astara Espinas Hotel is ready to offer services to the tourists of beautiful nature of the west of Gilan, Astara with its complete facilities in a tranquil environment and a unique landscape. The building of Astara Espinas Hotel is consisted of one and double bed rooms, royal suits and a president suit.
The splendid and luxurious lobby of Astara Espinas Hotel with its live music and unique Thai, French, Mediterranean and traditional restaurants will create pleasant and unique moments in the forest space of the north for you.
More than 116 rooms and suites, a wellness center, Khayyam elegant restaurant, the stylish Shaghayegh restaurant, one extra-large conference/banquet hall, highly-equipped and advanced multimedia and technology, incredible billiard room to play a couple of frames of snooker, high-tech air-conditioning, a tennis court, a beautiful pond, and the lovely Estil lagoon are ready to cater all your needs at Espinas Astara Hotel. The Hotel has 78 rooms, 7 suite apartments and 31 T2 suite apartments. Our Astara Caspian-front Espinas Hotel introduces visitors to the culture and natural beauty of Iran while pampering them with amenities to meet every need and desire. Visitors will find welcoming shores and immense beauty.
This is a very nice and reasonably priced hotel, situated by a lake close to Astara. Staff are friendly and rooms are clean and sizeable. Hotel's Iranian restaurant had very good and tasty dishes which we liked a lot.
The biggest pro is the great view of the lake and the surrounding area which made our stay amazing. If you are in the area don't miss this lovely hotel.

Moe420 | TripAdvisor
Chicago, Illinois
rate and comment
Service Include
FEATURES

High-speed Internet, Free Newspaper
FOOD AND DRINKS

Restaurant in Hotel, Coffee Shop, Fast Food Restaurant
CONFERENCE AND MEETINGS

Conference Hall, Banquet Hall, 
SPORTS AND RECREATION

Dry Sauna, Steam Room, Billiard Hall, Children Playground