BANDAR ABBAS PERSIAN GULF HOTEL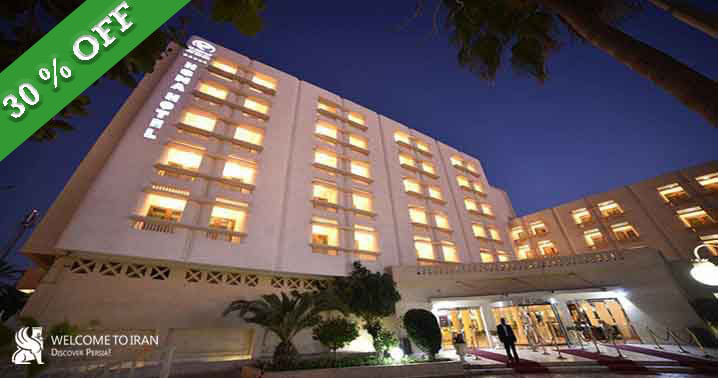 Address: :
Shahid Rajaee Highway, 13th km of Khoun Sourkh Road, Bandar Abbas
Description:
Bandar Abbas Persian Gulf Hotel is one of the 5 star hotels in the city of Shahid Rajaee Industrial Zone. Therefore, it is clear there are more business tourists because of access to towns and factories. The hotel was built in 2004 then renovated in 2016 and has 6 floors and 156 rooms now.
The quality of services in accordance with international standards is one of the goals of the Bandar Abbas Persian Gulf Hotel and it tries to be the best and most luxurious option for its guests. The hotel has an amphitheater with capacity of 200 people for events and administrative meetings. Other facilities include high speed internet, indoor swimming pool and sports club.
rate and comment
Service Include
FEATURES

High-speed Internet, Air Conditioning, Dry Cleaning/Laundry Service, Parking space around the Hotel, Elevator, Lobby, Parking Space in the Hotel, Indoor Swimming pool, Fitness Gym, Safety Box in Lobby, Praying Room
FOOD AND DRINKS

CONFERENCE AND MEETINGS

Conference Hall, Meeting Room
SPORTS AND RECREATION