Bandar Anzali Kadusan Hotel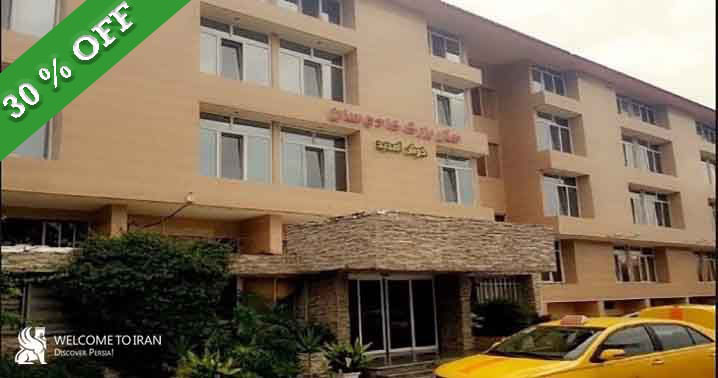 Address: :
Pasdaran Street, 1st Kilometer, After Beach Park, Bandar Anzali, Gilan
Description:
The Kadusan Hotel Bandar Anzali was founded in 1355. The hotel has 4 floors and 76 rooms which some of them have sea view. The hotel's restaurant and coffee shop are also the sea view and you can have your meal and drink in a pleasant atmosphere. Walk along the Caspian Sea beach and enjoy the fresh air, the sound of birds and sea tranquility. If you want experience adventure it's possible to use water sports such as sailing and jet skiing. The location of the hotel is in good condition and guests have easy access to the Caspian and Pardis markets, the Palace of the Museum and the Sea. The experienced staff of the Bandar Anzali Kadsoan Hotel are 24-hourly ready to serve and try to create a memorable experience for the guests.
rate and comment
Service Include
FEATURES

High-speed Internet, Air Conditioning, Baby Sitting Service, Business services, Dry Cleaning/Laundry Service, 24 Hour Room Service, Shopping Center, Taxi Center, Elevator, Lobby, Safety Box in Lobby
FOOD AND DRINKS

Fast Food Restaurant, Coffee Shop
SPORTS AND RECREATION

Outdoor Swimming Pool, Water Complex, Football Table, Billiard Hall