GORGAN NAHAR KHORAN HOTEL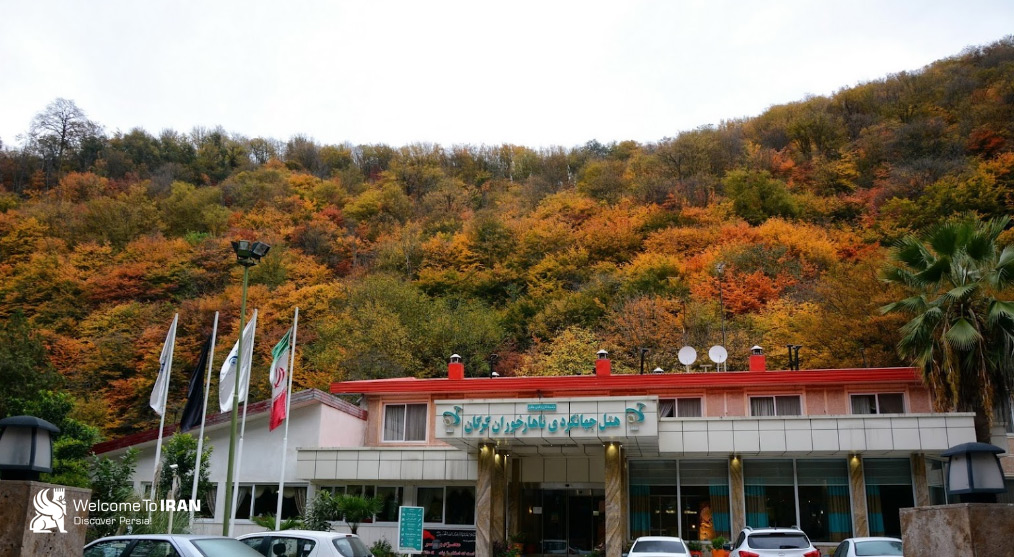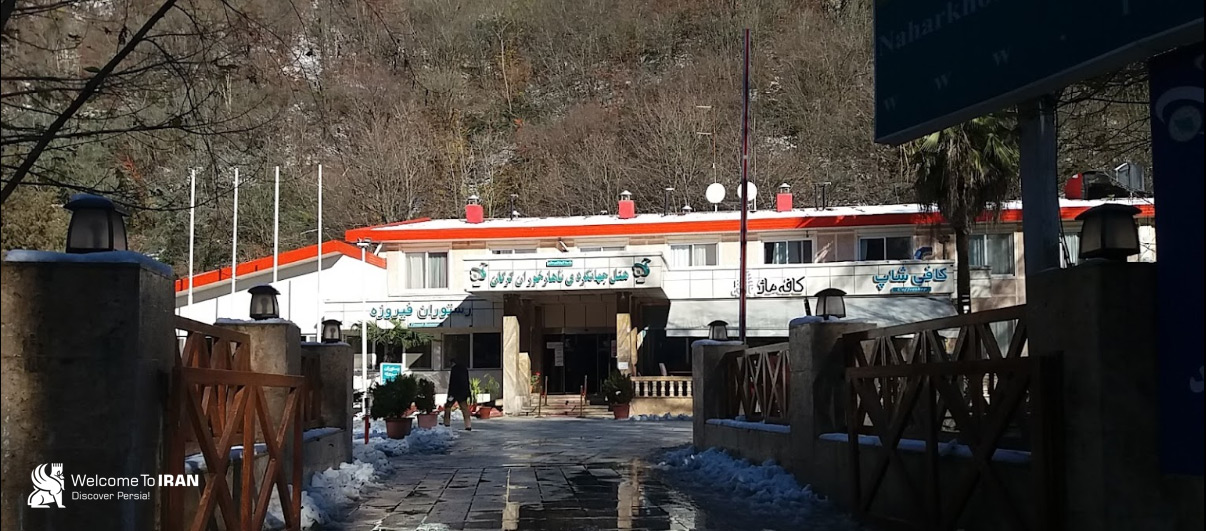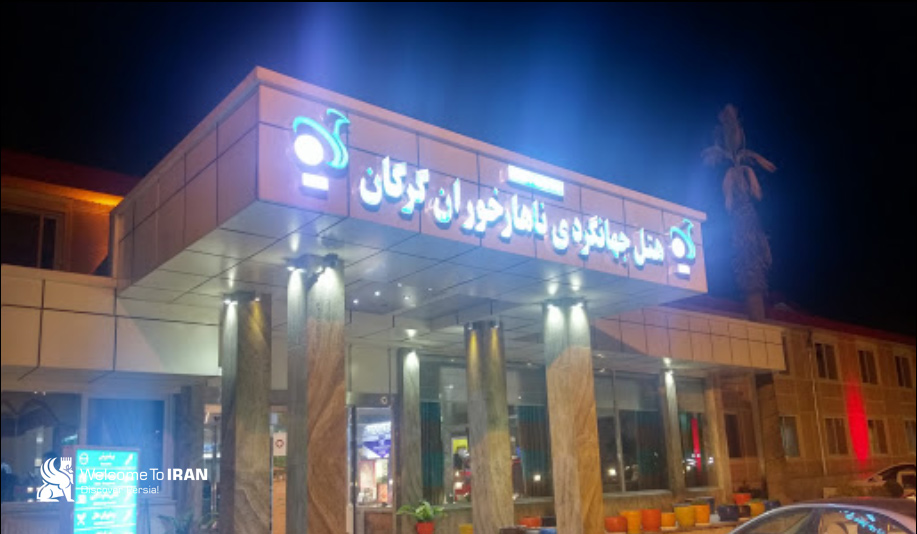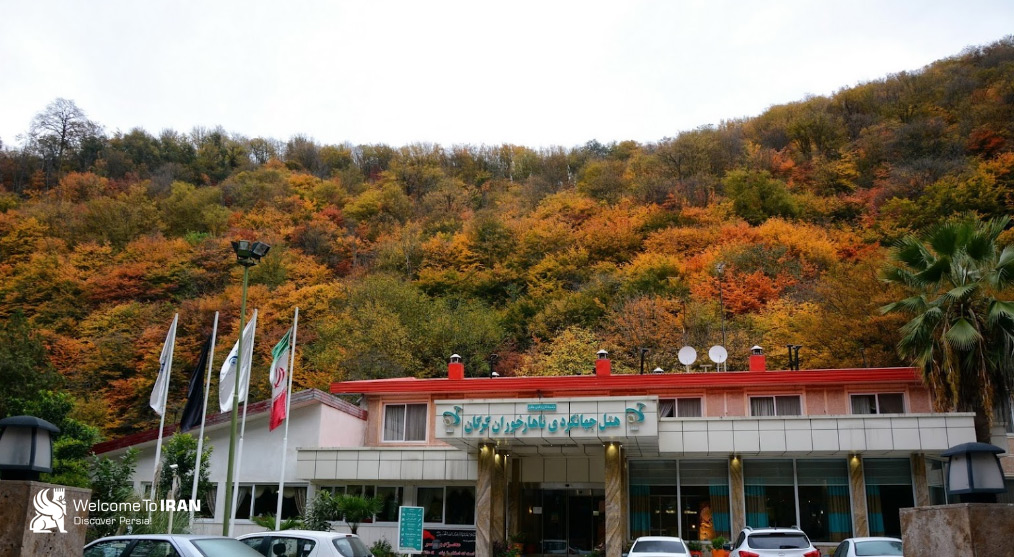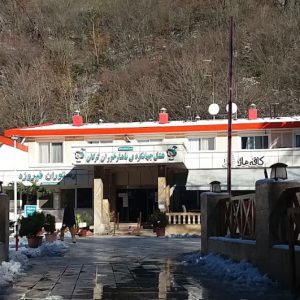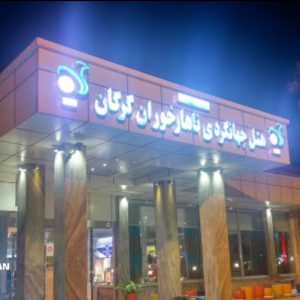 Address: :
Nahar Khoran Forest Park, Nahar Khoran Blvd., Gorgan, Iran
Description:
In the unique road of Nahar Khoran, one of the three-star tourist hotels named Gorgan Tourist Nahar Khoran Hotel is ready to host the guests and travelers of this virgin and beautiful forest territory. This accommodation complex is converted to one of the best hotels of Gorgan especially in the tourist road of Nahar Khoran by providing a suitable and peaceful environment as well as providing suitable accommodation facilities.
Nahar Khoran jungle is located 8 km from the Gorgan city center in Golestan province. It is a complex with forests, rivers and tourist facilities.  Since 1959 the jungle was used as a resort for Gorgan residents. Since then the road between Nahar Khoran and Gorgan was named the Nahar Khoran road and is now also a pedestrian facility for people who are willing to walk to Nahar Khoran.
Nahar Khoran can host tourists in all four seasons with its four season nature, perfect weather conditions, and so many natural sites like the Sefid Spring or the Ziarat River. In the park there is a nice area named Paradise where has different tourist facilities like hotels, restaurants and other facilities.
rate and comment
Service Include
FEATURES

24 Hour Room Servicet, Shopping Center, Taxi Center, Lobby, Praying Room
FOOD AND DRINKS

Coffee Shop, Conference Hall, Fast Food Restaurant, Traditional Restaurant