HAMEDAN PARSIAN BU-ALI HOTEL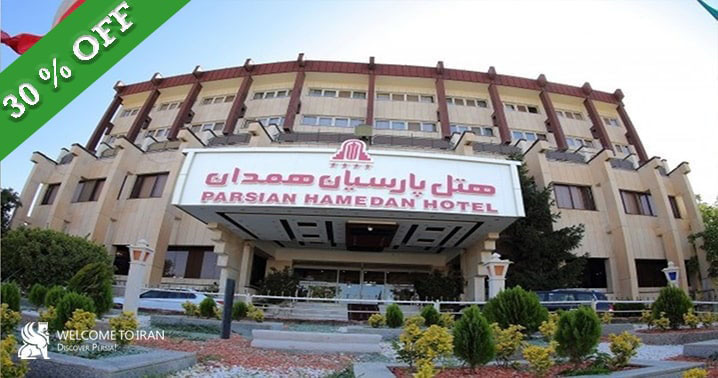 Address: :
buali sina street,Hamedan
Description:
Hamedan Persian Bu Ali Hotel is one of the best hotels in Hamedan and located near the tomb of the Iranian great scientist and doctor, Bu Ali Sina. The 4 star Parsian Bu Ali hotel was renovated in 2015 and has 38 suites and suites now. A simple and stylish decoration of hotel with cuisine services like restaurant and coffee shop is ready to welcome guests. You will have a pleasant feel during your stay.
Hamadan is a small town and the Parsian Bu-Ali Hotel offers easy access to the city's sights. Tourist attractions like Avicenna mausoleum, the significant philosopher in the Islamic tradition and influential philosopher of the pre-modern era, Baba Taher Mausoleum, Persian poet, and also Shir Sangi Monument.
rate and comment
Service Include
FEATURES

Handicrafts Shop, Praying Room, Taxi Center
FOOD AND DRINKS

Restaurant in Hotel, Coffee Shop
SPORTS AND RECREATION

Foosball Table, Outdoor Swimming Pool