KERMAN JAHANGARDI HOTEL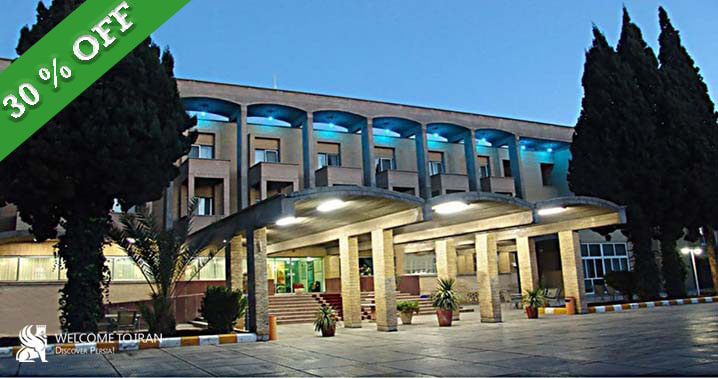 Address: :
Shafa Square, Jomhoori Boulevard, kerman
Description:
Kerman Jahangardi (Tourist) Hotel is one of the best hotels in Kerman. This 4-star hotel is made up of 3 floors and has 61 units of accommodation. These units are mainly double rooms, triple rooms and triple rooms.
The simple and clean layout of the rooms make it comfortable for the guests. The hotel's restaurant and coffee shop provide good facilities. Kerman Jahangardi Hotel also has a ritual hall for organizing various ceremonies. If you do not have enough time to go to the market, you can buy souvenir from hotel handicraft shop.
You can also use the hotel parking if you are traveling to Kerman with a private vehicle. The hotel is located in an affordable geographical location and is close to Ganjali Khan historical complex, Kerman Jame Mosque and the Moshtaghieh Dome.
rate and comment
Service Include
FEATURES

High-speed Internet, Air Conditioning, Free Newspaper, 24 Hour Room Service, Library, Elevator, Lobby, Taxi Center
FOOD AND DRINKS

Fast Food Restaurant, Coffee Shop, Outdoor Restaurant
CONFERENCE AND MEETINGS

Conference Hall, Meeting Room
SPORTS AND RECREATION

Spa Services, Billiard Hall