KERMANSHAH JAMSHID HOTEL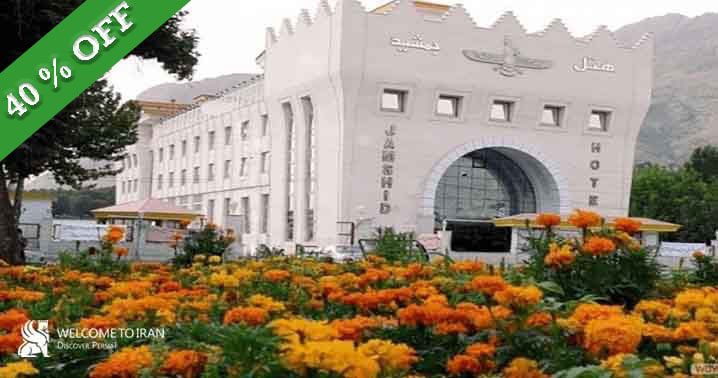 Address: :
Jamshid Hotel, Taq-e-Bostan, Kermanshah, Iran
Description:
The Jamshid Kermanshah Hotel was built in 2006. As his name suggests (Jamshid is one of the kings of the Iranian myth) this hotel based on Iranian architecture so that its entrance is like Sasanian arches and its white stones give it a special glory. The hotel's decoration is also completely Iranian and it's clear everywhere like the traditional restaurant. It serving a variety of Iranian and foreign cuisines up to 200 people.
Jamshid Hotel has 39 rooms and Capacity 120 people. The area around the hotel is green and pleasant so you can walk and enjoy. In addition, easy access to attraction such as Taq-e Bostan is a unique feature of the hotel which you can visit whenever want or enjoy your view from window. The hotel is also close to the airport and if you travel by your car it's possible to use the hotel parking.
rate and comment
Service Include
FEATURES

High-speed Internet, Shopping Center, Elevator, Lobby, Praying Room