PARSIAN GHALEGANJ HOTEL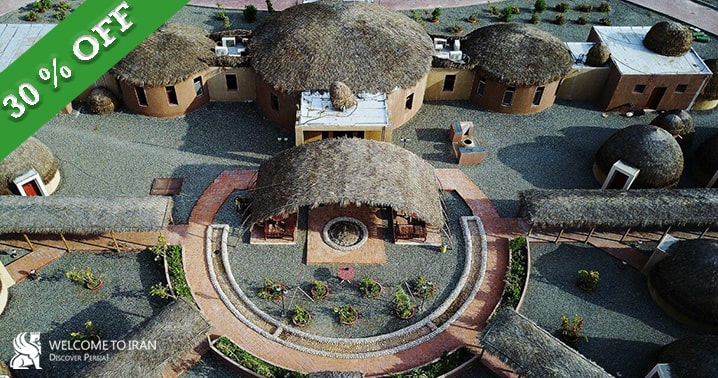 Address: :
Ghalehganj Parsian Hotel, In front of Payame Noor University, Ghalehganj, Kerman
Description:
Parsian Ghaleganj Hotel is an ecohotel, which its architecture is local and adopted with the texture of the rural houses. You can touch the local identity because the hotel emphasize and pay special attention to cultural elements such as clothing, food, local communities, flora and fauna. At the same time, you will have complete prosperity in this hotel because Gahaleganj hotel is one of the Parsian hotels group, and known by luxury and affluent services. Ghaleganj Parsian Hotel opend in 2016, it has 30 suites and 5 corridors now. Since the hotel is located in a desert region, you can go for jaunt and enjoy desert or roam the bazaar.
rate and comment
Service Include
FEATURES

High-speed Internet, Air Conditioning, Free Breakfast, Parking space around the Hotel, 24 Hour Room Service, Taxi Center, Lobby, Car Rentals, Handicrafts Shop, Safety Box in Lobby, Praying Room
FOOD AND DRINKS

Restaurant in Hotel, Coffee Shop, Outdoor Restaurant, Traditional Restaurant
CONFERENCE AND MEETINGS

SPORTS AND RECREATION