SEFID KENAR HOTEL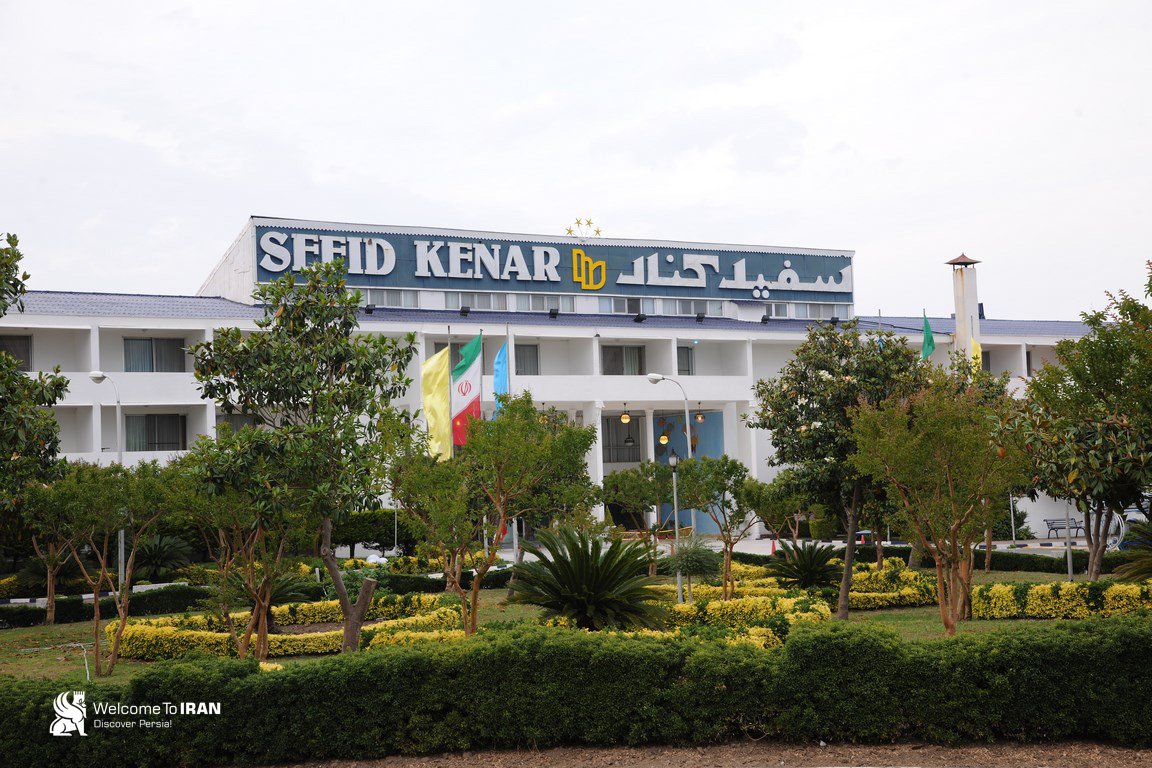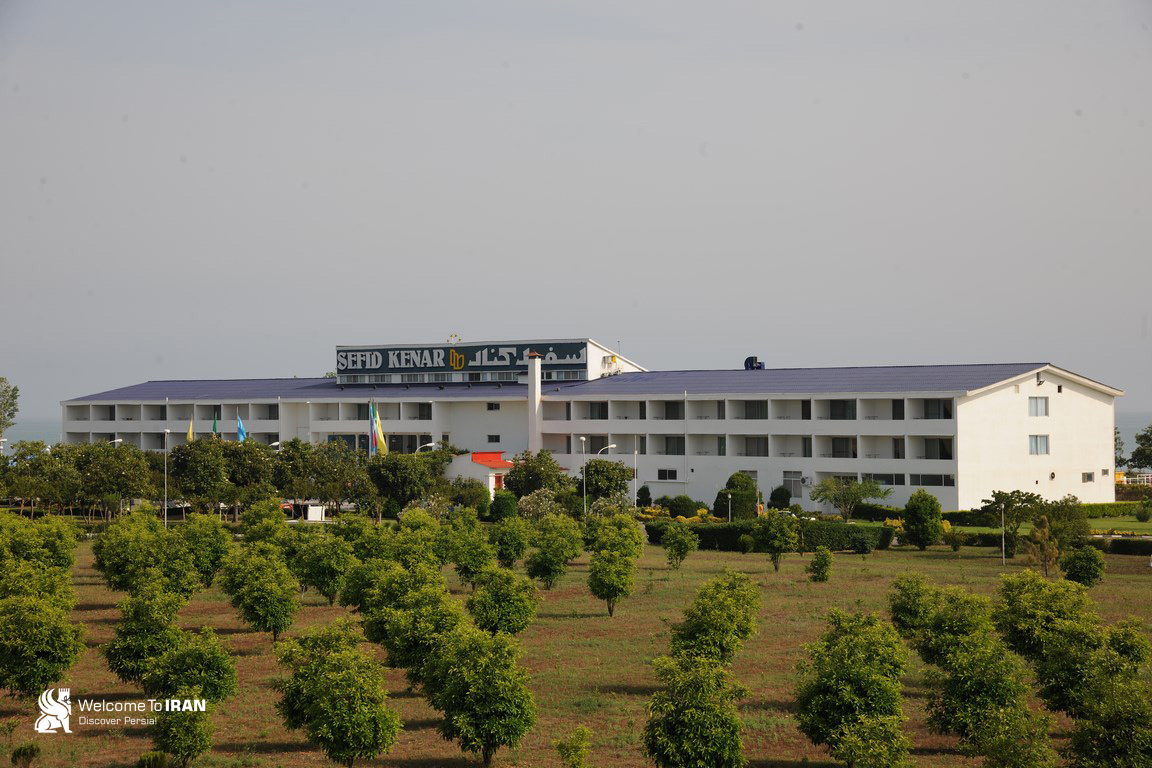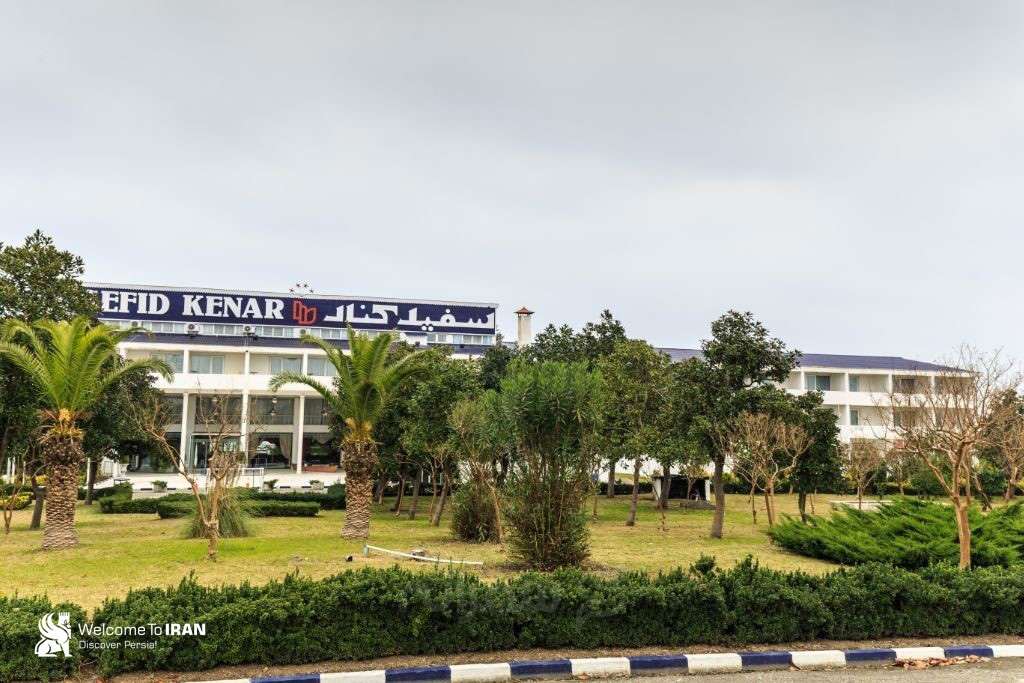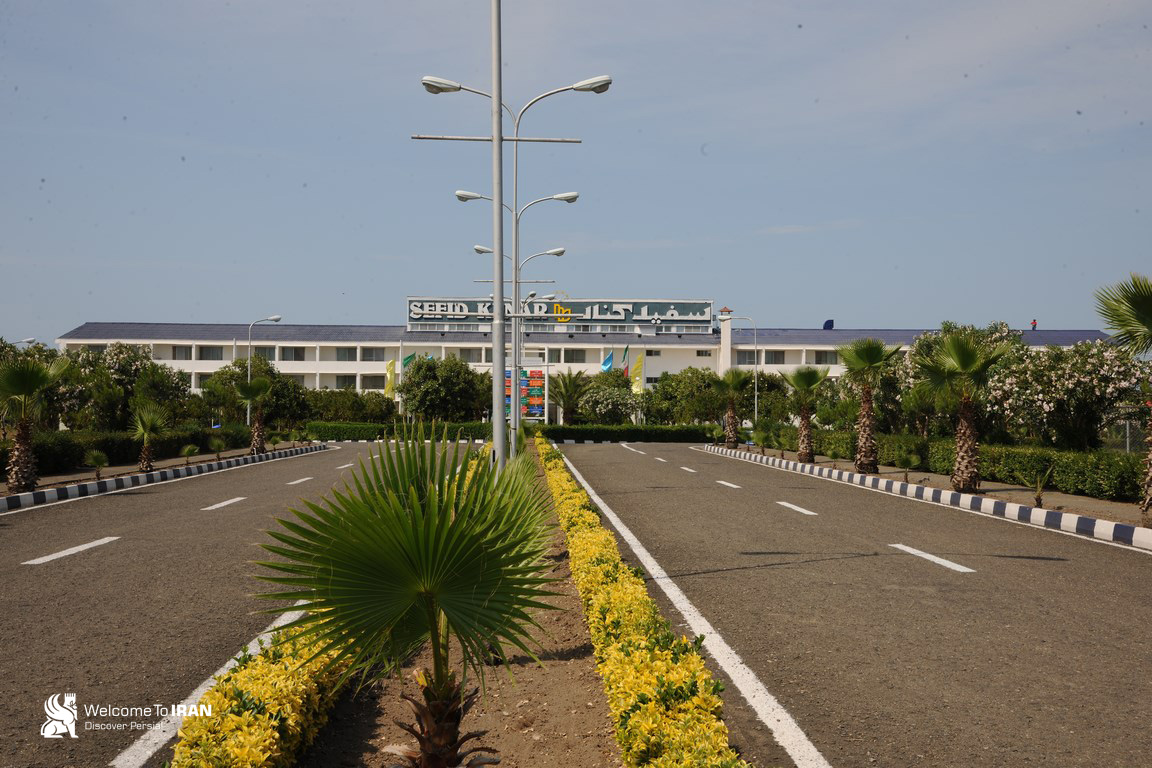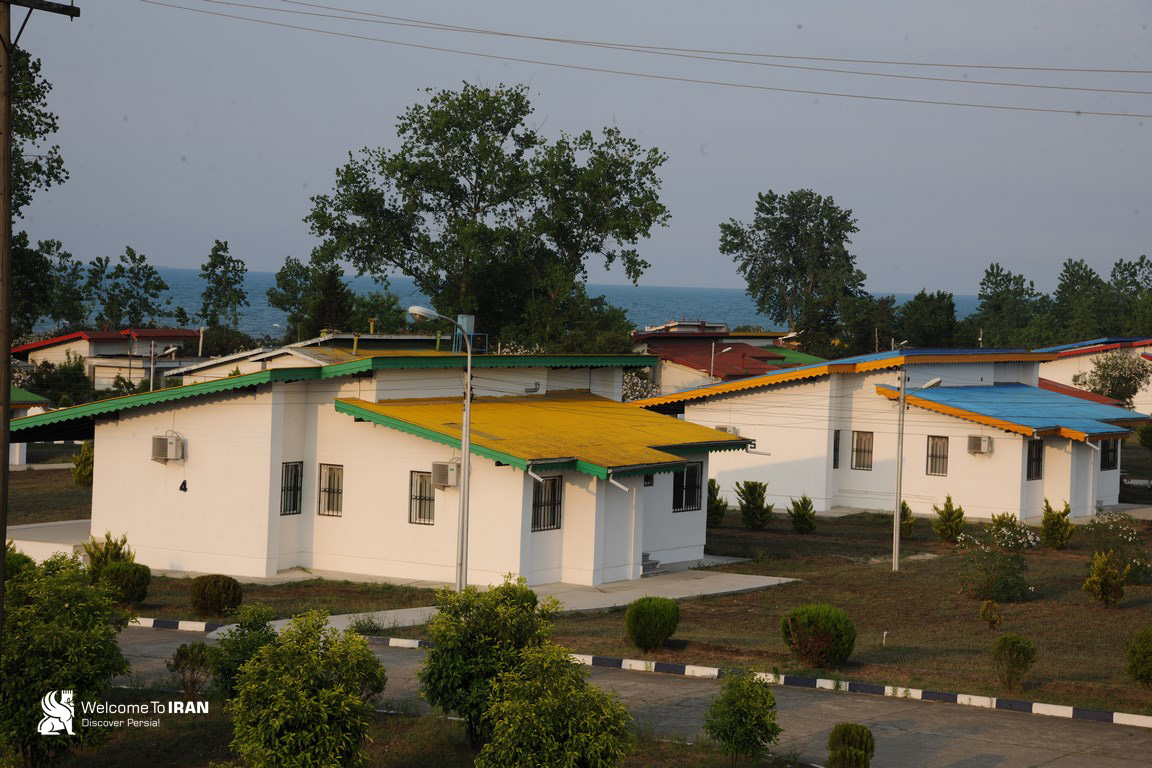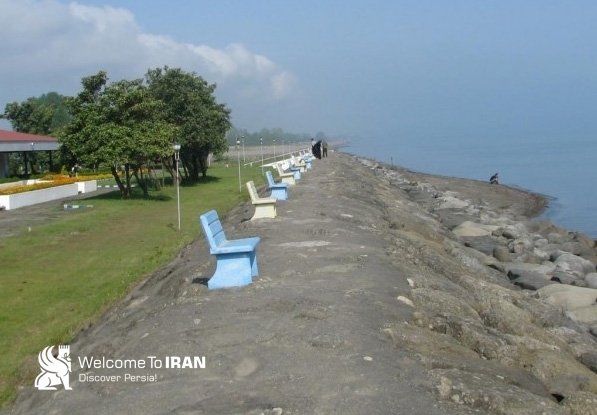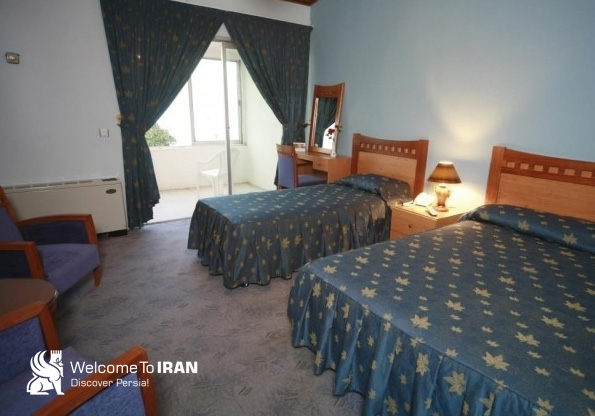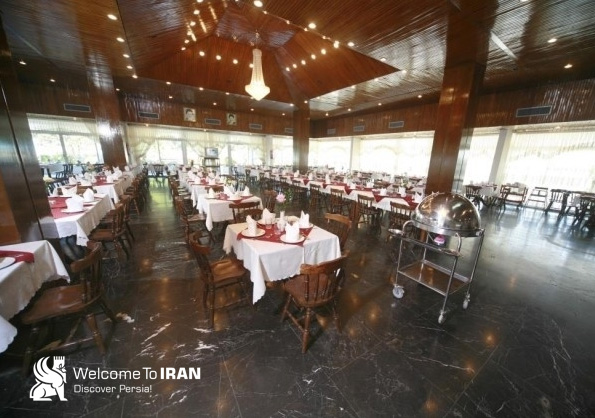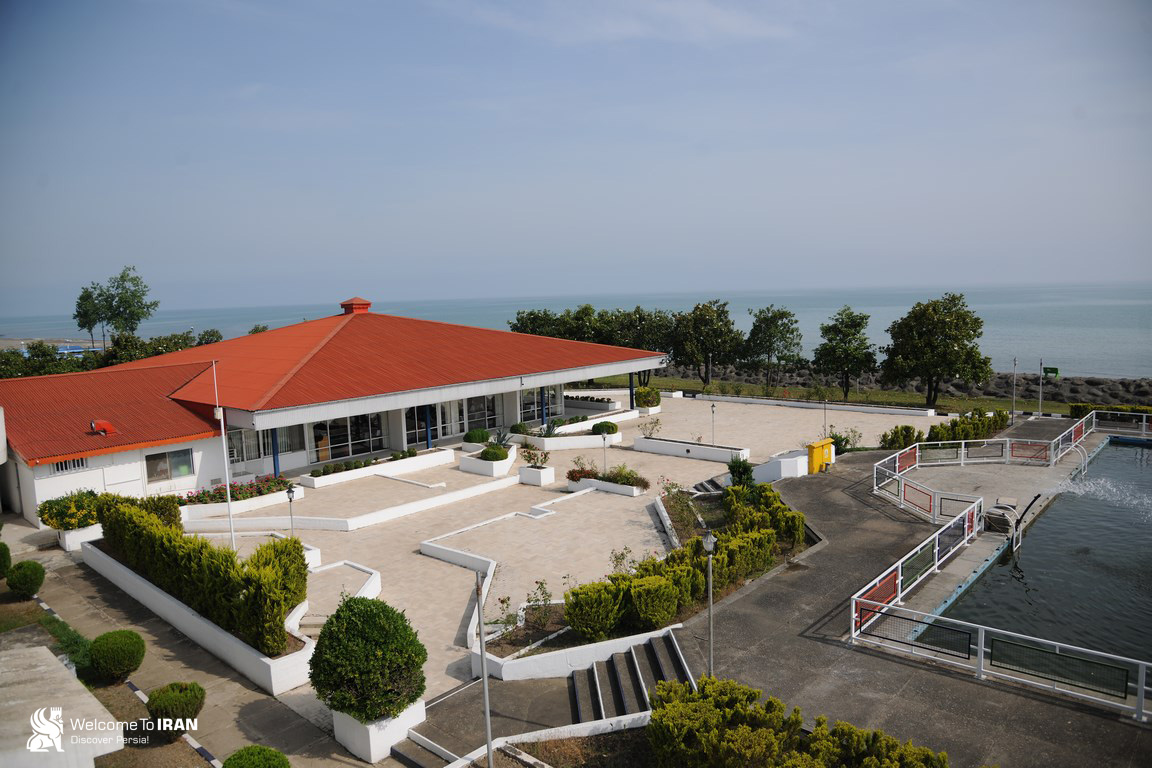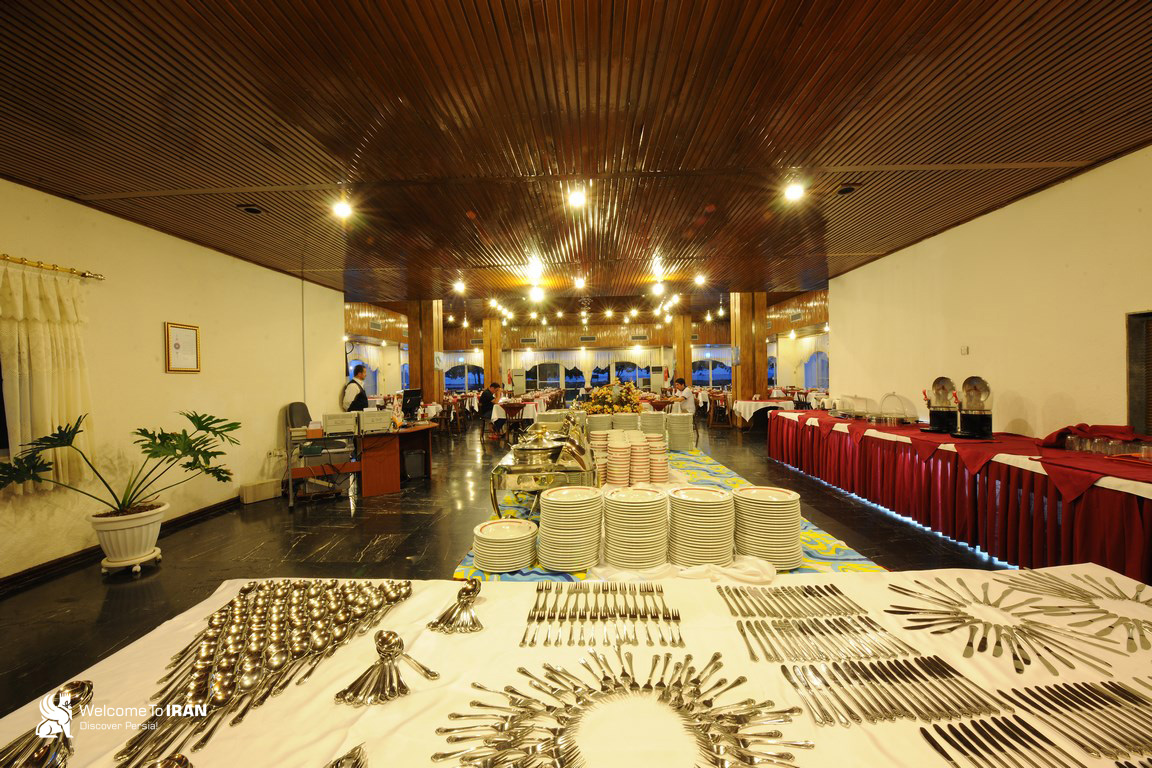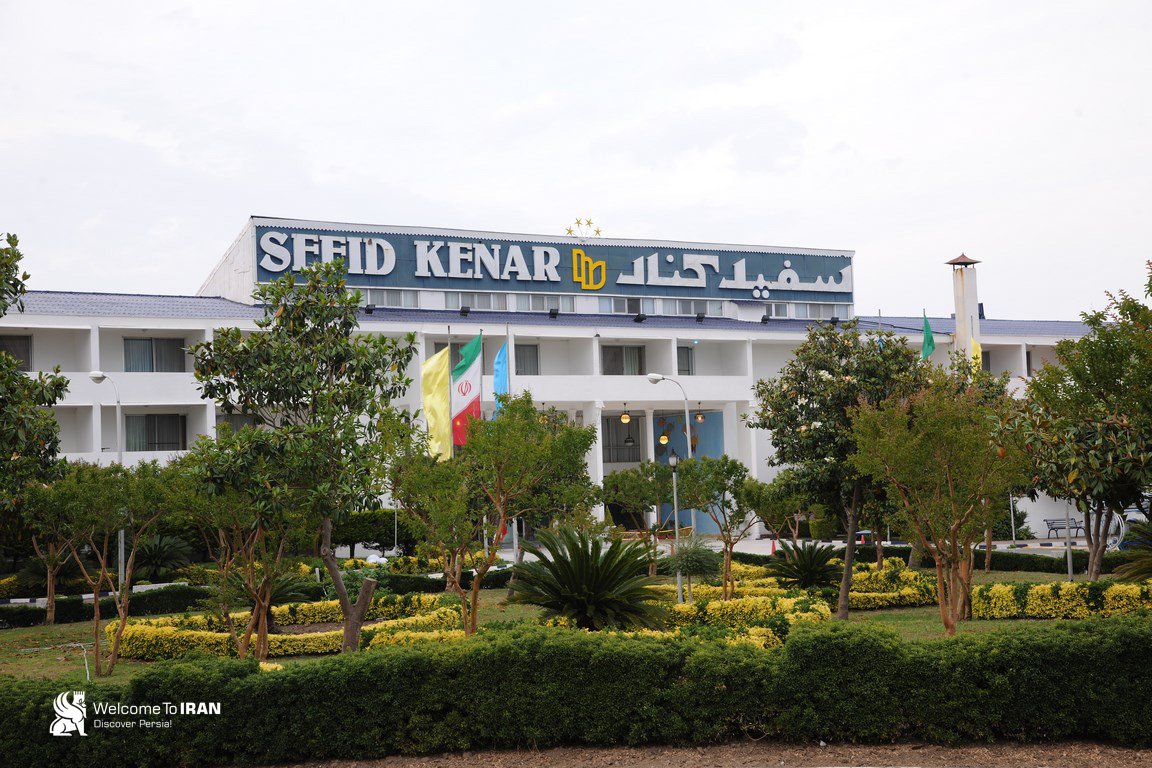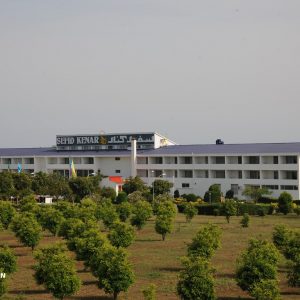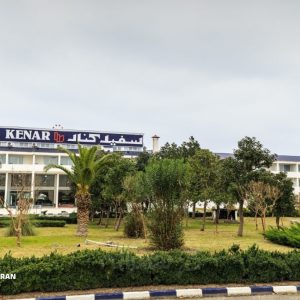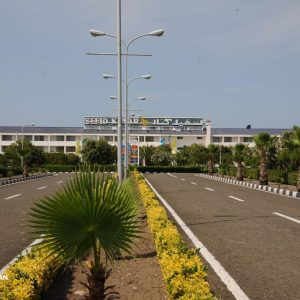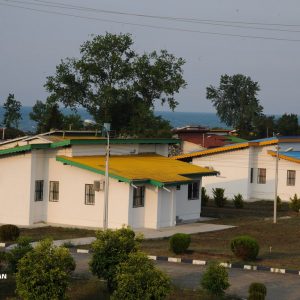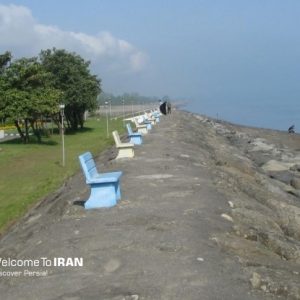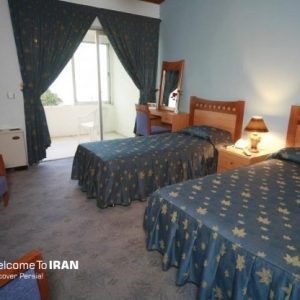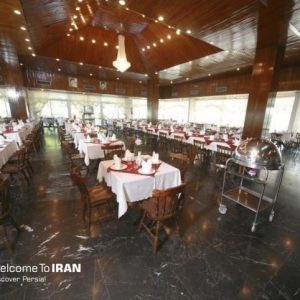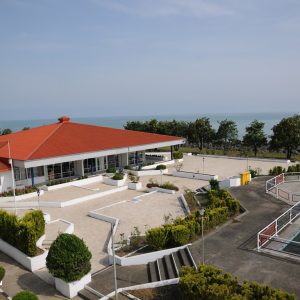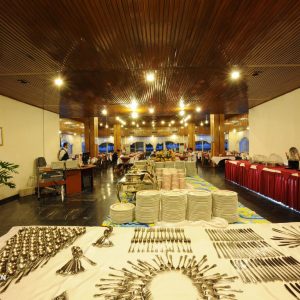 Grade: :
Four stars, grade T
Address: :
 5Km to entrance of Astara, Astara, Iran
Description:
Located next to the azure coasts of the Caspian Sea in the beautiful city of Bandar-e Anzali in Gilan province, the four-star Sefid Kenar hotel is one of the luxurious hotels, providing a pleasant accommodation for the guests and visitors to the north of Iran. Built in three floors in a verdant area close to the fantastic Anzali wetland, the hotel includes equipped nice rooms, suites and villas overlooking the amazing views of the sea and forest, making guests have an experience of a lifetime. The Darya restaurant serving the most delicious local, Iranian, and foreign cuisines in a relaxing environment is of its highlights. The hotel's handicrafts store along with the surrounding Pardis and Caspian shopping centers are good choices for those who love shopping. Also, the hotel is within a short distance to tourist sites such as the historical Ghazian Bridge and the recreational pier.
Sefid Kenar Hotel lays beside the Caspian Sea with a unique perspective, located in the green and the Anzali Lagoon pot which is one of the biggest lagoons in the world.
:: 122 Rooms
This hotel is very clean and best place for stay. It has nice weather in spring but very busy…also staff are very happy and helpness…This hotel is best place for children because it has play ground… Bicycle and tennis court volleyball and football field big lobby and many other things… My suggestion for staying here.
ali r | TripAdvisor
Bandar-e Anzali, Iran
rate and comment
Service Include
FEATURES

Air Conditioning, Baby Sitting Service, Business services, Dry Cleaning/Laundry Service, Automated Teller Machine, Free Newspaper, Shopping Center, Taxi Center, Elevator, Lobby, Safety Box in Lobby
FOOD AND DRINKS

Restaurant in Hotel, Coffee Shop, 
CONFERENCE AND MEETINGS

SPORTS AND RECREATION

Outdoor Swimming Pool, Water Complex, Football Pitch, Volleyball Court, Children Playground