Hope on the Horizon: Iran's Tourism Industry Bounces Back After COVID-19
As the world continues to grapple with the ongoing COVID-19 pandemic, Iran's tourism industry has started to show signs of recovery. In recent months, the country has reopened its tourist sites and hotels, and visitors are once again coming to explore Iran's rich history and culture.
With a population of over 83 million people, Iran is the second-largest country in the Middle East, and its cultural heritage spans thousands of years. From the ancient ruins of Persepolis to the stunning mosques of Isfahan, there is no shortage of sights to see and experiences to enjoy in Iran.
To ensure the safety of both visitors and locals, the Iranian government has implemented a number of health and safety measures, such as mandatory mask-wearing and social distancing requirements, at tourist sites and hotels. These measures have been effective in preventing the spread of the virus while still allowing visitors to enjoy their trip.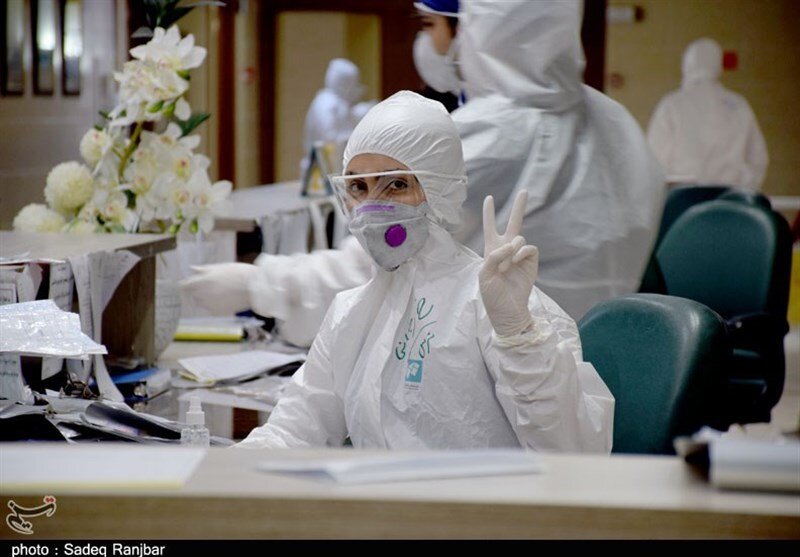 The impact of these measures is evident in the number of visitors that are once again coming to Iran. While the total number of foreign visitors in 2020 decreased by 72% compared to the previous year, the industry is seeing a rebound in 2021. According to the Iranian Cultural Heritage, Handicrafts, and Tourism Organization (ICHTO), the number of foreign visitors in the first three months of 2021 was up by over 50% compared to the same period in 2020.
This increase in visitors is a promising sign for the future of Iran's tourism industry. While there is still a long way to go before the industry fully recovers, the signs are encouraging. With its unique blend of history, culture, and hospitality, Iran is sure to continue to be a top destination for travelers from around the world.
As more and more visitors are drawn to Iran's unique cultural heritage, the industry is sure to continue to thrive. With its rich history, vibrant culture, and warm hospitality, Iran is a top destination for travelers seeking an authentic and enriching experience. As we move forward and the world begins to open up again, Iran's tourism industry is poised for a bright future.