ASTARA PARLA HOTEL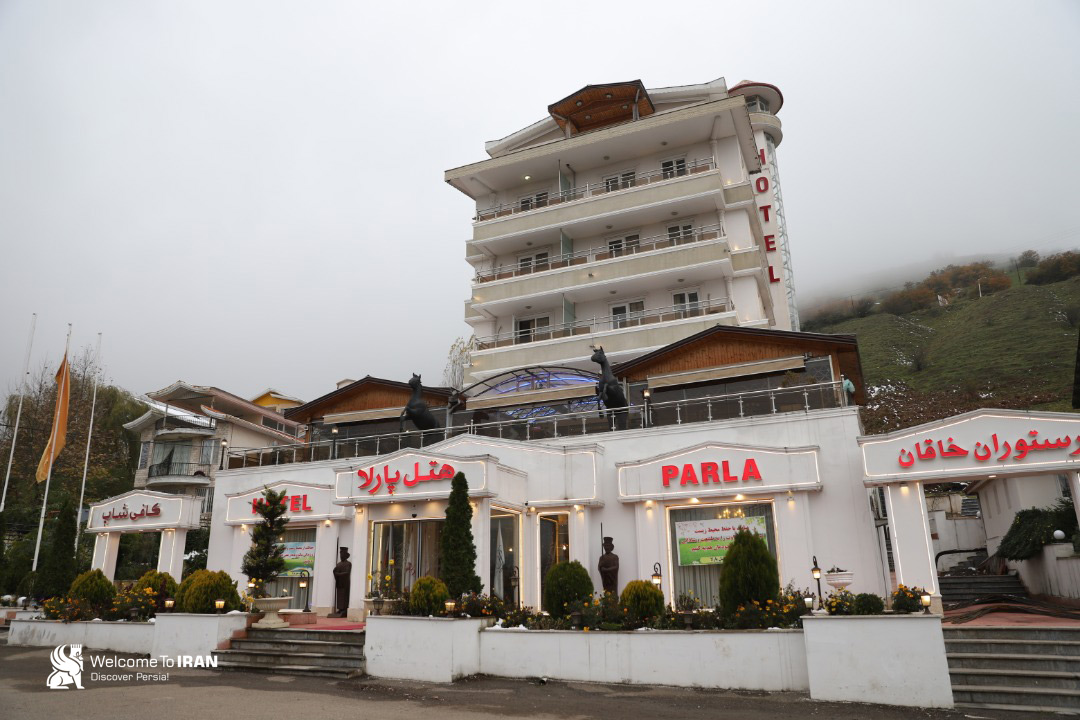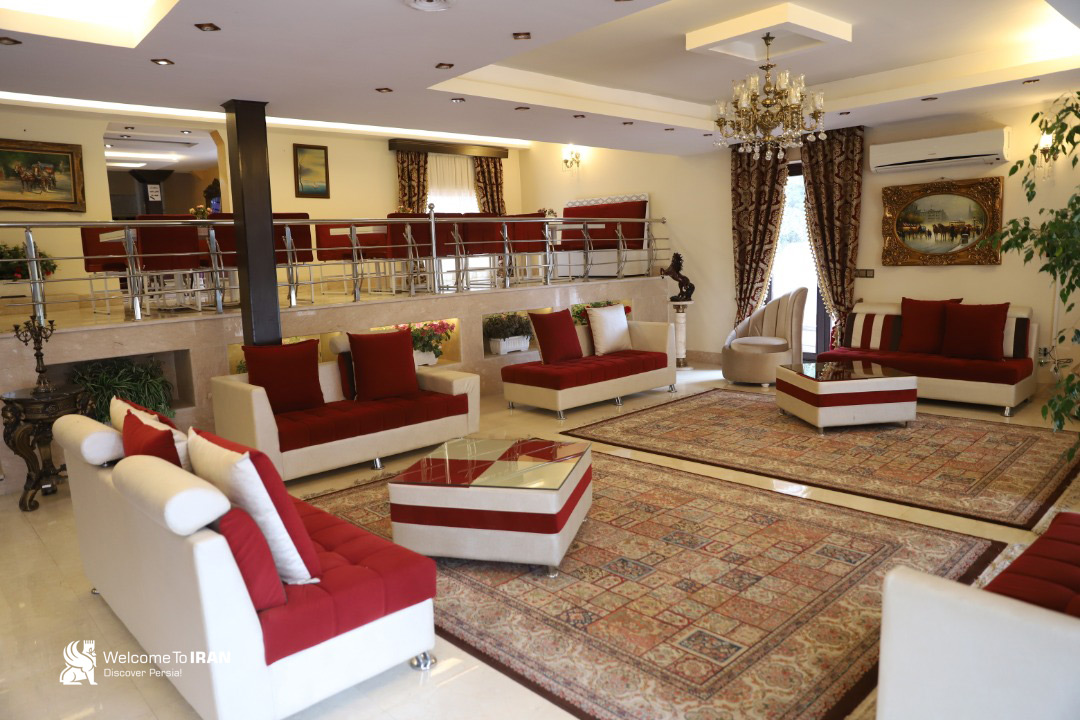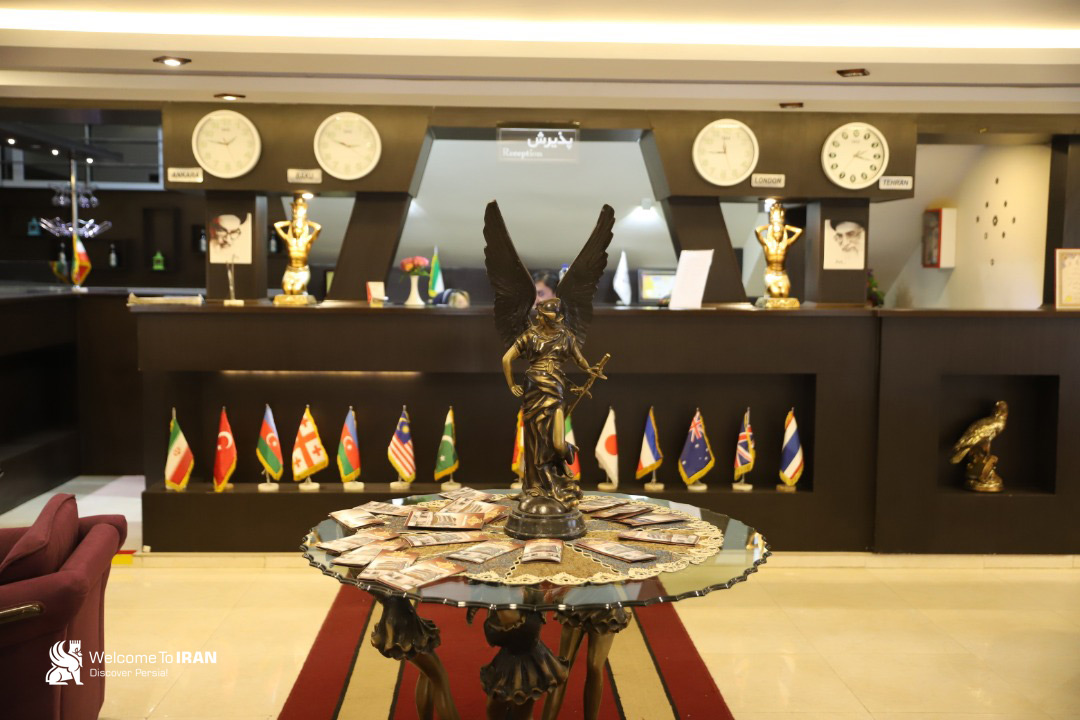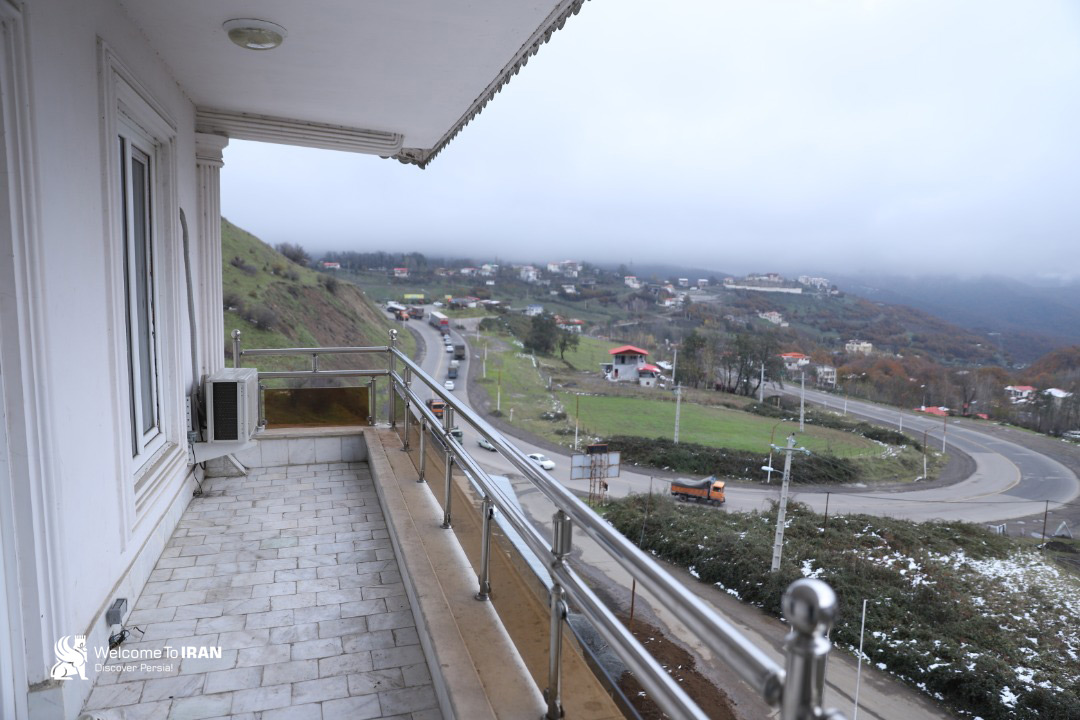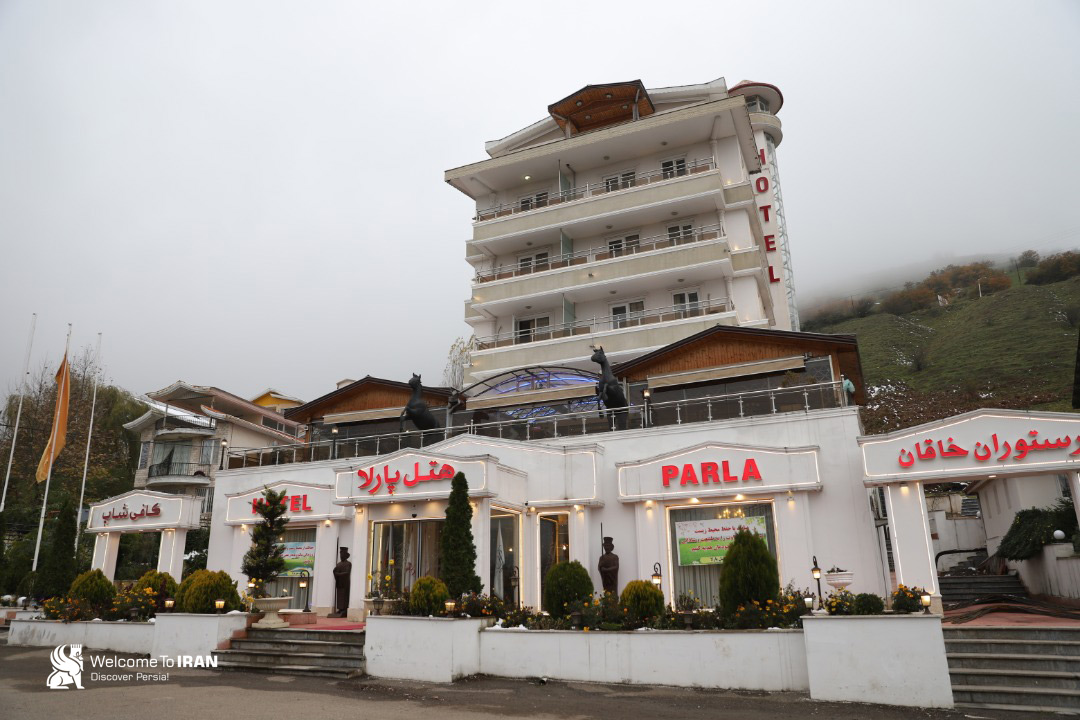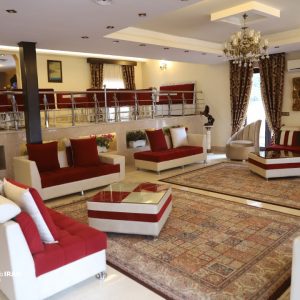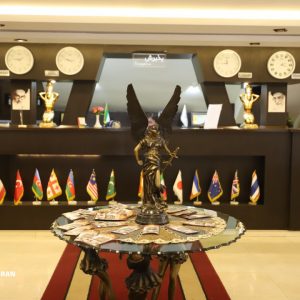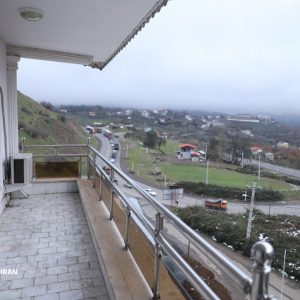 Address: :
Koohpayeh Alley, First of Heyran, Heyran Entrance, Astara
Description:
Astara Parla Hotel was founded in 1394 and near the Heyran village. It attracts many tourists in the warm months. The Parla Hotel has a beautiful landscape of spectacular mountains which exciting the guests. You also gazing at the beauty of the village when you rise up the floors with the hotel's glass elevator.
The hotel has 25 accommodation units, including double, triple rooms and suites with stylish furniture which guests feel comfortable. The Parla Hotel has a variety of food restaurants. Khaghani Restaurant serves all kinds of Iranian and foreign cuisine. The traditional teahouse provide a pleasant atmosphere for guests. The hotel's outdoor restaurant is also the perfect choice for warm days of the year. Children can use the playground and have fun. Tourist attractions this area  include the Heyran Telecabin, the Latoon Waterfall, the Shorabil Lake, the Fendoglu Forest and the great Astara Coastal Market.
rate and comment
Service Include
FEATURES

Air Conditioning, Dry Cleaning/Laundry Service, Free Newspaper, Parking space around the Hotel, Taxi Center, Elevator, Lobby, Access to Sea, Safety Box in Lobby, Praying Room
FOOD AND DRINKS

Traditional Restaurant, Coffee Shop, Outdoor Restaurant
CONFERENCE AND MEETINGS

Conference Hall, Meeting Room, Banquet Hall
SPORTS AND RECREATION

Jacuzzi, Billiard Hall, Foosball Table, Children Playground