Sarvineh Parvaz Tour & Travel Co. is committed to offering high quality service, comfort, safety and value to all clients seeking hotel bookings, Iran visa or a full tour package with sightseeing excursions.
We believe in and the first travel company that practice Responsible Tourism & Sustainable Tourism in Iran, promoting low impact environmentally sensitive operations to maximize visitor's enjoyment, understanding, awareness of wildlife and landscapes, and due respect to local communities and their heritage.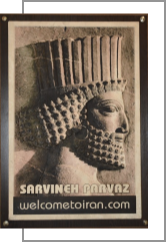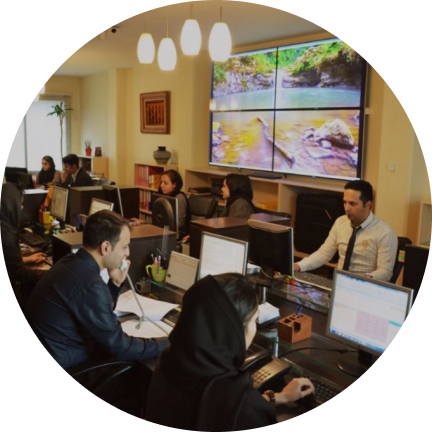 Why choose Sarvineh Parvaz Tour & Travel Co.?
Experience
Welcome to Iran ® is The first responsible & sustainable Iran tour operator & Iran travel agency. Our experience (since 1973) in organizing Iran Tours (Ancient Persia) have made us fully conversant with the technicalities of a successful operation. Your tour arrangements will be handled in a professional and efficient manner.
Personalized services
We take great pride in our tradition and hospitality for personalized attention to our clients; no effort is spared in ensuring your safety and enjoyment. Because we care about you and our reputation for excellence, each and every one of our guests is important to us, we make special attention to details, which all too often are absent from tour arrangements in Iran.
The best drivers and guides
We take the greatest care in selecting responsible people who are capable of providing cheerful, caring and attentive service to our clients. Our English, French, Spanish, Italian, Chinese, Russian, Portuguese, German,… speaking guides have an all-round knowledge of the country and its people and are certified experts in Iran archaeology.
Peace of mind
Our clients are met upon arrival at the Airports and Borders by our professional multilingual speaking representatives, who are there to assist with entry formalities. We'll supply you with full details including the name of the representative meeting you at the Airport and his emergency cellular number in advance. If you book your hotel accommodation with us, we will supply you with your hotels' own confirmation numbers for your reference and also with visa authority reference number incase you had applied for your visa with us, we also can arrange upon arrival visas for certain nationalities as well.
More value for your money
By booking direct you get more value for your money. As a local wholesale Iranian tour company, we maintain favorable rates with hotels and service providers due to the volume of our business, these savings are passed on to all of our clients directly.
Our Services
Book last minute hotels around Iran even for large groups.
Arranging Urgent Iran Visa Authorization for groups / individuals including American visitors.
Offering top professional / lecturer Multilingual guides.
VIP service for delegations and your top clients.
Seminar arrangements in top locations with best reception.
The largest supplier of domestic and international flight/ train tickets in Iran.
Arranging research tours for students, professors and university/high school staff.
Cultural, historical and business tours and arrangements.
Offering Iran best trekking tours and Damavand Mountain Grade D climbing.
Top AC deluxe coaches with experienced drivers for smooth cruising around the country.
Taylor made tours as per your request.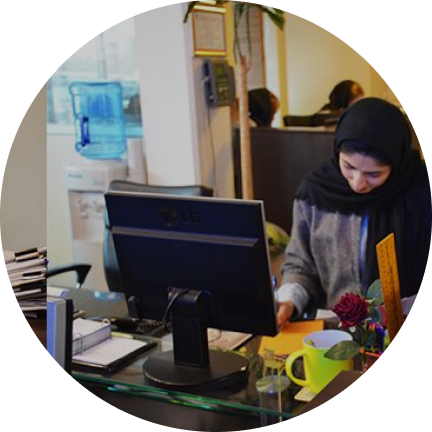 And finally, we will always supply you with a clear and comprehensive itinerary and description of the services that are included in our offer- you will know the cost of your trip before you leave home. We don't cut corners and there are no hidden fees or surprise expenses.