BANDAR ANZALI DOLPHIN HOTEL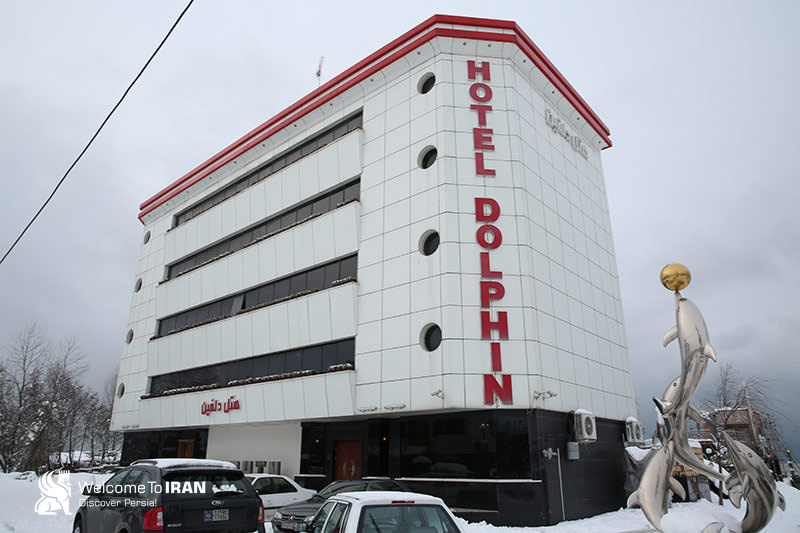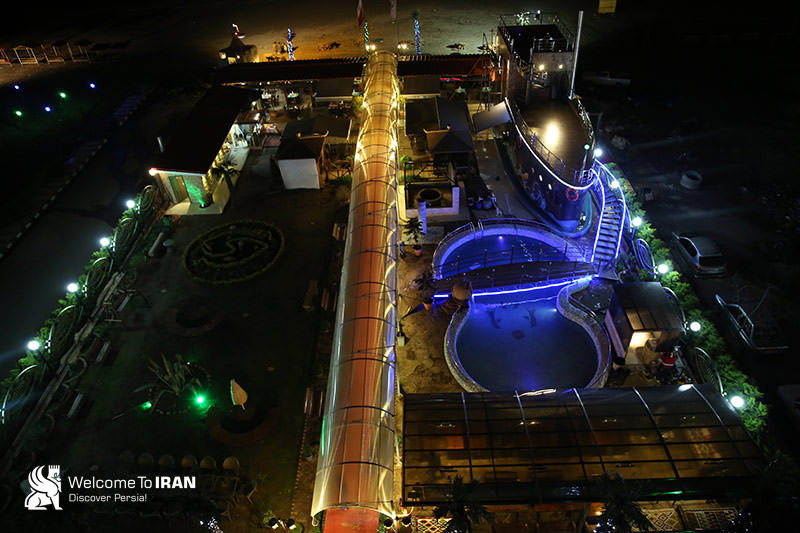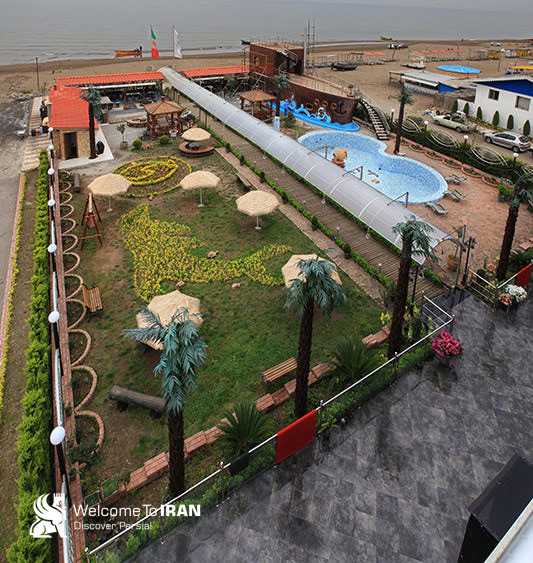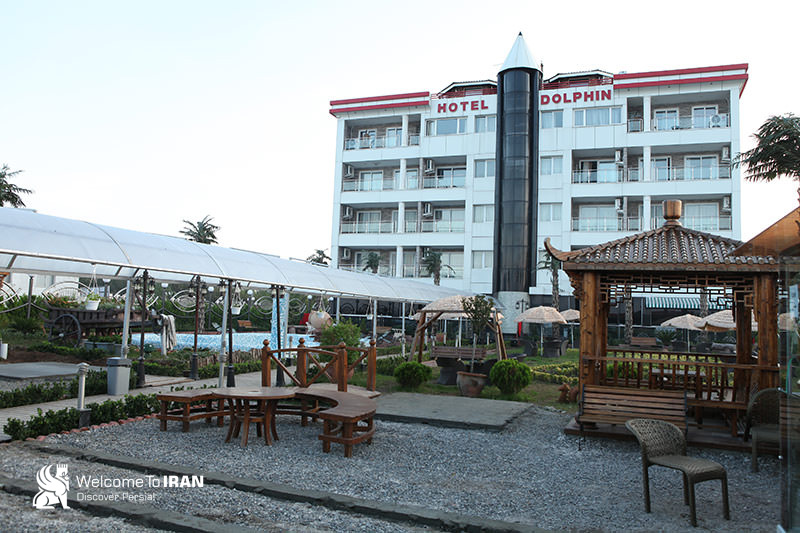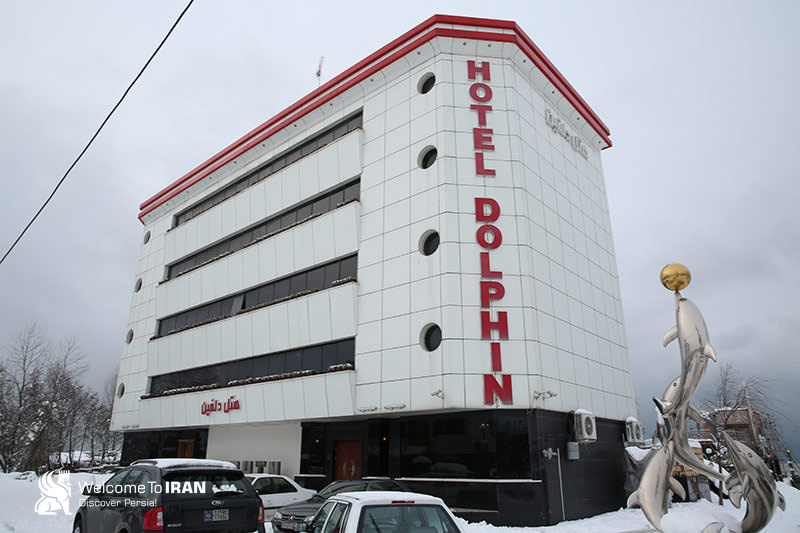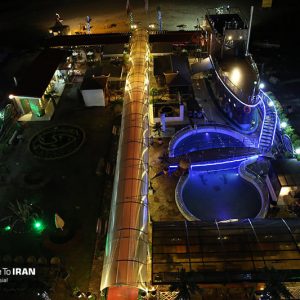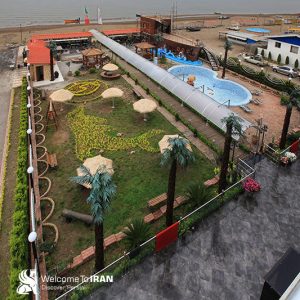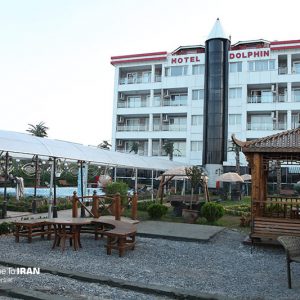 Address: :
Dolphin Anzali Hotel, Atteba Street, Gho Beach, Bandar Anzali, Gilan
Description:
Bandar Anzali Dolphin Hotel is one of the Caspian Sea coastal hotels. This 4-star hotel was exploited in 4 floors in 2011. The hotel's courtyard is the perfect venue for strolling, you can even sit and enjoy in the hotel's pergola or restaurant. There is flowering and sometimes you will see the dolphin pattern in hotel's courtyard. If you would like to experience a bit of excitement, you can also use the boat ride service. The hotel's outdoor pool is also a great option for summer funs.
The hotel's unites are typical and VIP suites. If you are a young couple who have come to Bandar Anzali for honeymoon, Dolphin Hotel offers you a honeymoon room with a beautiful sea view and spacious atmosphere. The convenient access to the Anzali Beach and Market makes pleasant staying in this hotel.
rate and comment
Service Include
FEATURES

Dry Cleaning/Laundry Service, Free Newspaper, 24 Hour Room Service, Lobby, Parking Space in the Hotel, Children Playground
FOOD AND DRINKS

Restaurant in Hotel, Coffee Shop
CONFERENCE AND MEETINGS

SPORTS AND RECREATION