GORGAN SHAHAB HOTEL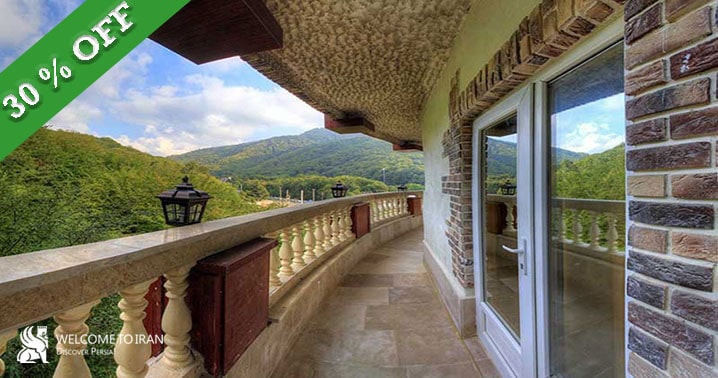 Address: :
Naharkhoran Boulevard, Gorgan
Description: 
Shahab Gorgan Hotel is one of the best hotels in this city with good location. This hotel is located in Nahar Khoran Street; vicinity of the tourist forest area and 10 km away from Alang-Darreh Forest Park. When you wake up in the morning and open the window, you will face with massive forest and fantastic views.
The Shahab 4 star Hotel was built in 2014 in 4 floors and has 43 rooms and 115 beds now. The first floor has two halls for events and ceremonies. The hotel restaurant serves Iranian and foreign cuisine and support a variety of tastes. You enjoy fresh weather, green nature and hotel's facilities which make your accommodation pleasant and unforgettable.
rate and comment
Service Include
FEATURES

Free Newspaper, Elevator, Parking Space in the Hotel, Praying Room
FOOD AND DRINKS

CONFERENCE AND MEETINGS

SPORTS AND RECREATION