ISFAHAN SHEIKH BAHAEI HOTEL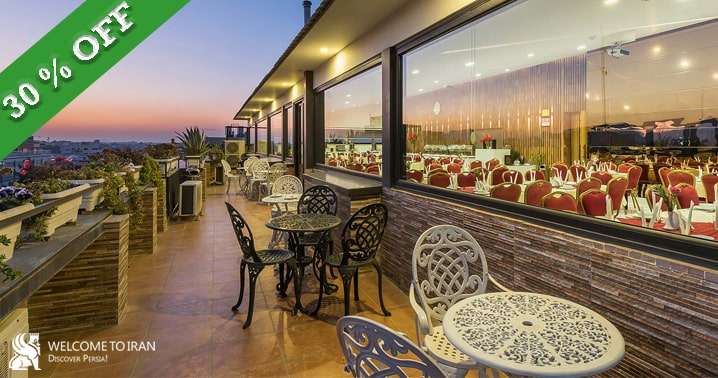 Address: :
Sheykh Bahaie Street, Chahar Bagh Abbasi Street, Isfahan Province, Isfahan
Description:
Isfahan Sheikh Bahaei Hotel is located next to Charbagh beautiful and historic street with proper access to attractions such as Naqsh-e Jahan Square, Sio Se Pol and Hasht Behesht palace. This hotel is one of the most charming and economical three-star hotels in Isfahan, with 52 rooms including double, triple and contact rooms. Hotel facilities include 24-hours room service, parking, roofed restaurant, traditional restaurant, coffee shop, luggage room, laundry, car rental, conference hall and free Wi-Fi in public spaces. The conference hall of Sheikh Bahaei Hotel is equipped with the modern amenities and the workshops, conferences and seminars held by professional and experienced staff. The hotel's rooftop restaurant with a variety of Iranian, international and best dishes will be a memorable experience in your mind. In addition, there is a traditional restaurant in the hotel serving local cuisine.
rate and comment
Service Include
FEATURES

High-speed Internet, Air Conditioning, Dry Cleaning/Laundry Service, Free Breakfast, 24 Hour Room Service, Elevator, Lobby, Parking Space in the Hotel, Safety Box in Lobby, Praying Room
FOOD AND DRINKS

Outdoor Restaurant, Traditional Restaurant, Café
CONFERENCE AND MEETINGS