MASHHAD FERDOWS HOTEL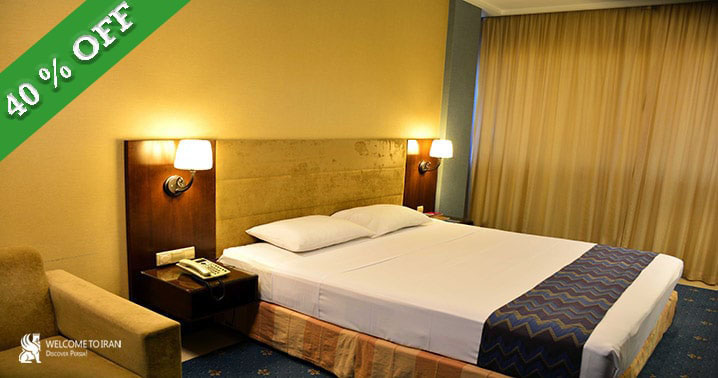 Grade:  :
Four Stars, Grade B
Location: :
Khorasan Razavi
Address: :
Corner of 8th Imam Reza Street, Imam Reza Avenue, Mashhad
Description:
It hopes that each step takes into consideration that the province is his property.
Mashhad Ferdows Hotel with 300 meters of the shrine, in the streets of Imam Reza (AS) in the eight-story building that has been converted into a shrine for pilgrims to stay nearby easy.
Due to the location of the hotel building was possible to benefit from natural light and beautiful view of the shrine reveals.
Wish you a pleasant stay in the hotel garden.
rate and comment
Service Include
FEATURES

High-speed Internet, Air Conditioning, Dry Cleaning/Laundry Service, Free Newspaper, Parking space around the Hotel, 24 Hour Room Service, Elevator, Lobby, Parking Space in the Hotel, Safety Box in Lobby, Praying Room
FOOD AND DRINKS

Restaurant in Hotel, Coffee Shop, Fast Food Restaurant
SPORTS AND RECREATION

Rooms with Jacuzzi, Fitness Gym, Children Playground