RAMSAR BAM SABZ HOTEL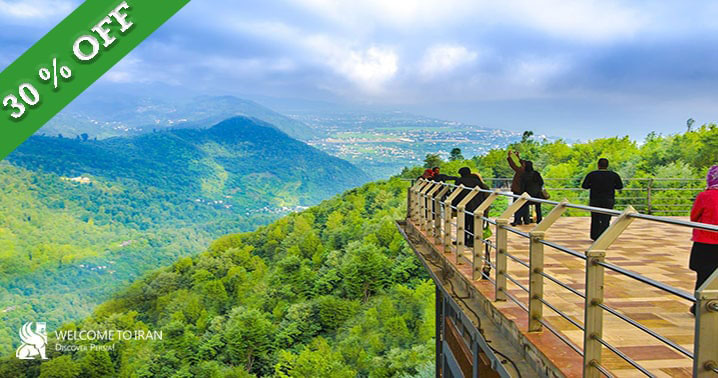 Address:  :
5th kilometer to the west of Ramsar, Ramsar
Description:
Ramsar Bam Sabz Hotel is a great option who want a particular hotel in the nature of the forest next to the Caspian Sea. This hotel was opened in 2010 with a unique architecture. There are suites and cottages on top of the forest hill that need to use telecabin to get them. The decoration of the suites are often 2,4 and 6 people is designed in Indian, American, Mediterranean or ship mode, each one taking you to a different world. The Bam Sabz Hotel is located in highlands and the mountainous area so its weather is cool or cold for most months of the year. The beautiful view of the hotel itself can be a pleasure to stay at this hotel. The hotel's restaurant and coffee shop provides food and drink services for guests. Other hotel services include massage rooms which you can use if you want.
rate and comment
Service Include
FEATURES

High-speed Internet, Shopping Center, Library, Taxi Center, Elevator, Praying Room
FOOD AND DRINKS

Restaurant in Hotel, Coffee Shop
CONFERENCE AND MEETINGS

SPORTS AND RECREATION

Billiard Club, Massage Hall