SHIRAZ ARYO BARZAN HOTEL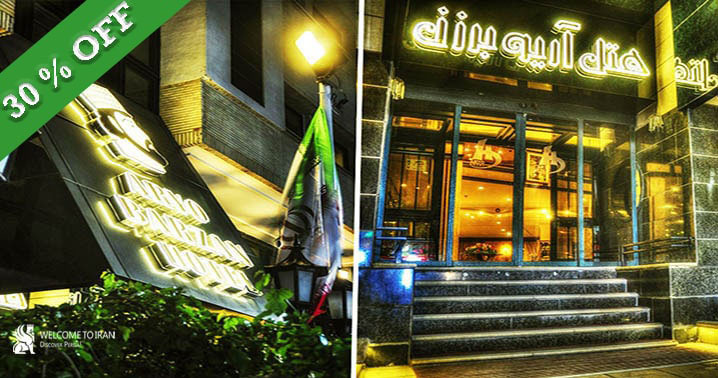 Grade:  :
Three Stars, Grade T
Address:  :
Aryo Barzan Hotel, Roudaki Street, Shiraz
Description:
In the center of Shiraz close to the interesting places of Shiraz such as Zandiyeh, Hafeziyeh, Saadiyeh, Shahcheragh, Eram Garden and so on, there is a four-star hotel named Shiraz Aryo Barzan Hotel. This hotel is ready to host the guests and tourist of Shiraz. Ario Restaurant, Apadana Restaurant, fast food, coffee shop, 24/7 room service and office of touristic services are among the facilities of this hotel.
rate and comment
Service Include
FEATURES

High-speed Internet, Dry Cleaning/Laundry Service, Taxi Center, Elevator, Parking Space in the Hotel
FOOD AND DRINKS

SPORTS AND RECREATION