SHIRAZ PANJ DARI HOTEL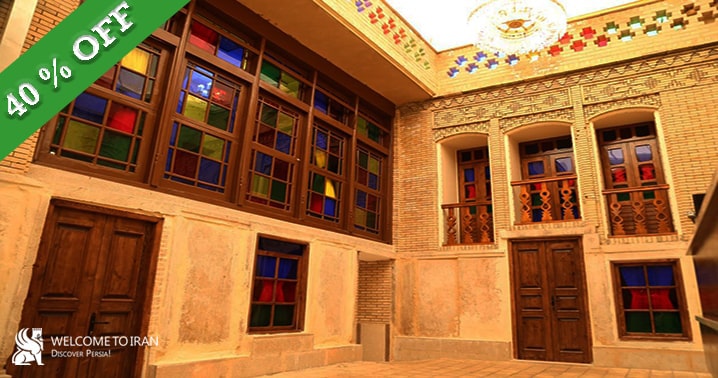 Address: :
Alley 7, opposite of Zaer public parking,  9 Day st, Shiraz
Description:
Panj Dari Hotel is an old house dating back to the Qajar period about 120 years ago. In 2017, the house changed the use to a traditional accommodation. This hotel has five rooms in two floors now. The traditional architecture gives the hotel a special peace of mind and takes you to the heart of history. At the same time, all the facilities for a memorable are provided stay at the hotel. The hotel's restaurant and café offer a variety of traditional drinks and cuisine, and you can eat in outdoor or indoor space. Panj Dari Hotel is located in the center of Shiraz with good access to tourist sites like Nasir al-Mamalek Mosque, Karim Khan Historical Complex, tomb of Saadi and tomb of Hafez.
rate and comment
Service Include
FEATURES

High-speed Internet, Air Conditioning, Free Breakfast, Parking space around the Hotel, Taxi Center, Lobby, Safety Box in Lobby
FOOD AND DRINKS

Traditional Restaurant, Coffee Shop, Outdoor Restaurant