TEHRAN NILOO HOTEL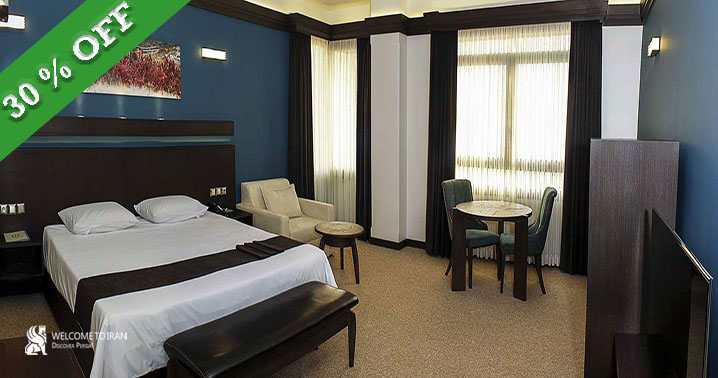 Address: :
N 3, Foozi Street, Near Vanak Square, Valiasr Street, Tehran
Description:
Welcome to Tehran's oasis of Relax and Charme. Every detail on Tehran Niloo Hotel has been thoroughly thought to give our guests maximum comfort and satisfaction.
Enjoy impeccable cleanliness, charming hospitality and a wide array of complimentary services, from our full, delicious Breakfast, to WiFi access, to Spa access, all while in the heart of Tehran.
rate and comment
Service Include
FEATURES

High-speed Internet, Air Conditioning, Dry Cleaning/Laundry Service, Taxi Center, Elevator, Lobby, Parking Space in the Hotel, Transfer from Hotel to Airport, Water Complex
FOOD AND DRINKS

Restaurant in Hotel, Coffee Shop
CONFERENCE AND MEETINGS

SPORTS AND RECREATION