YAZD ZANBAGH HOTEL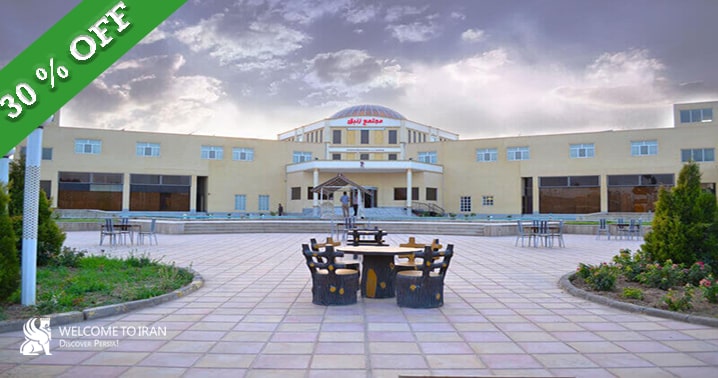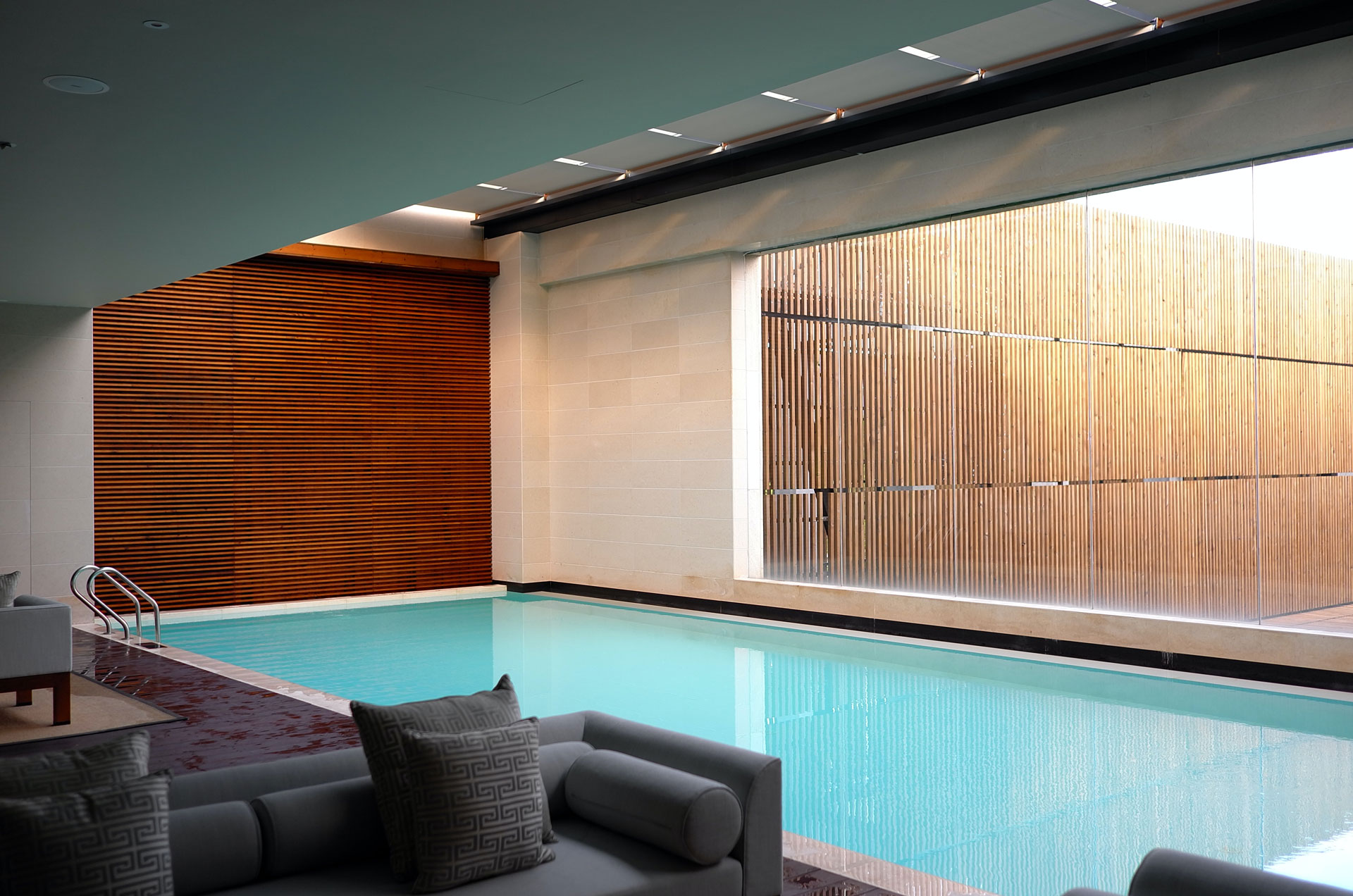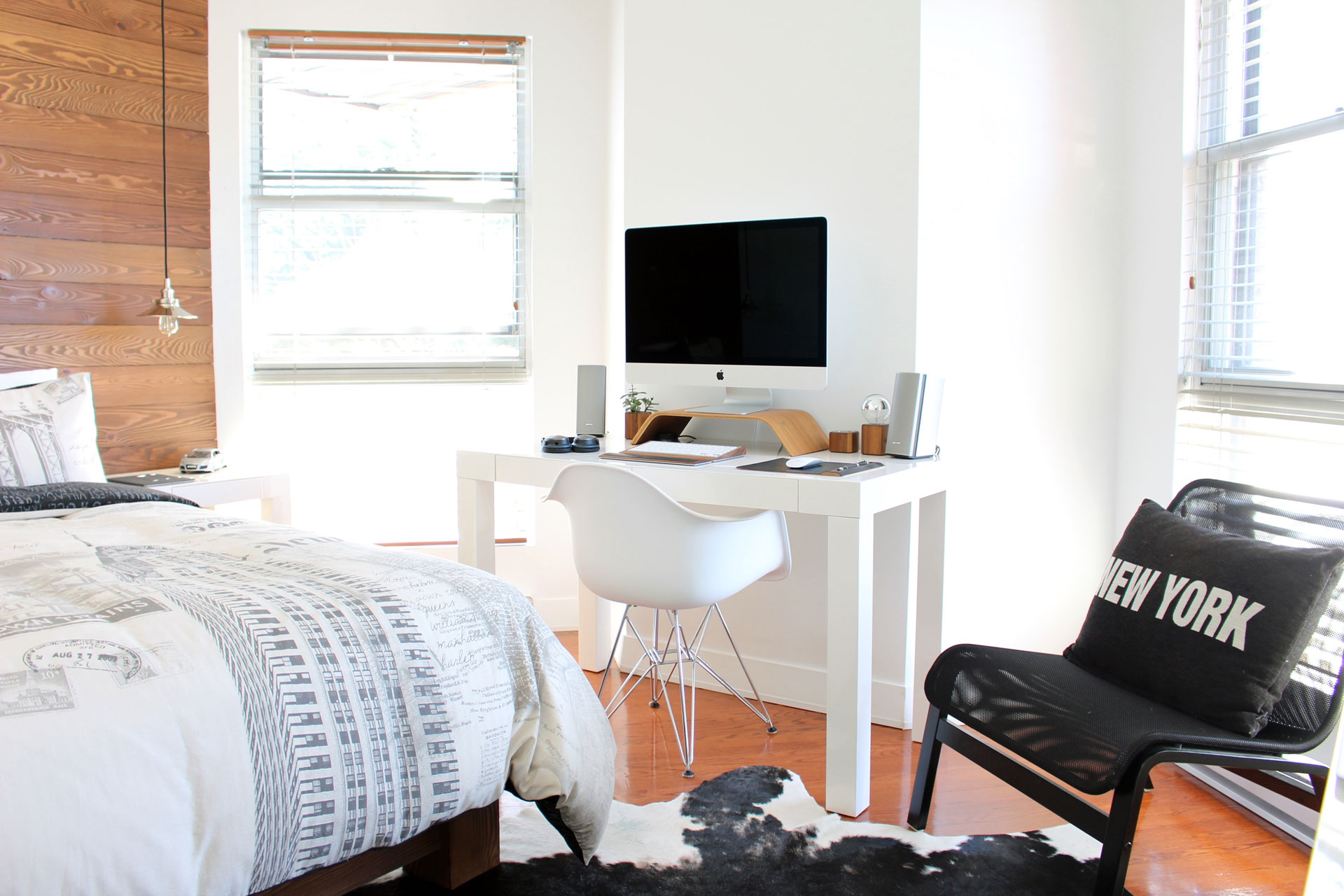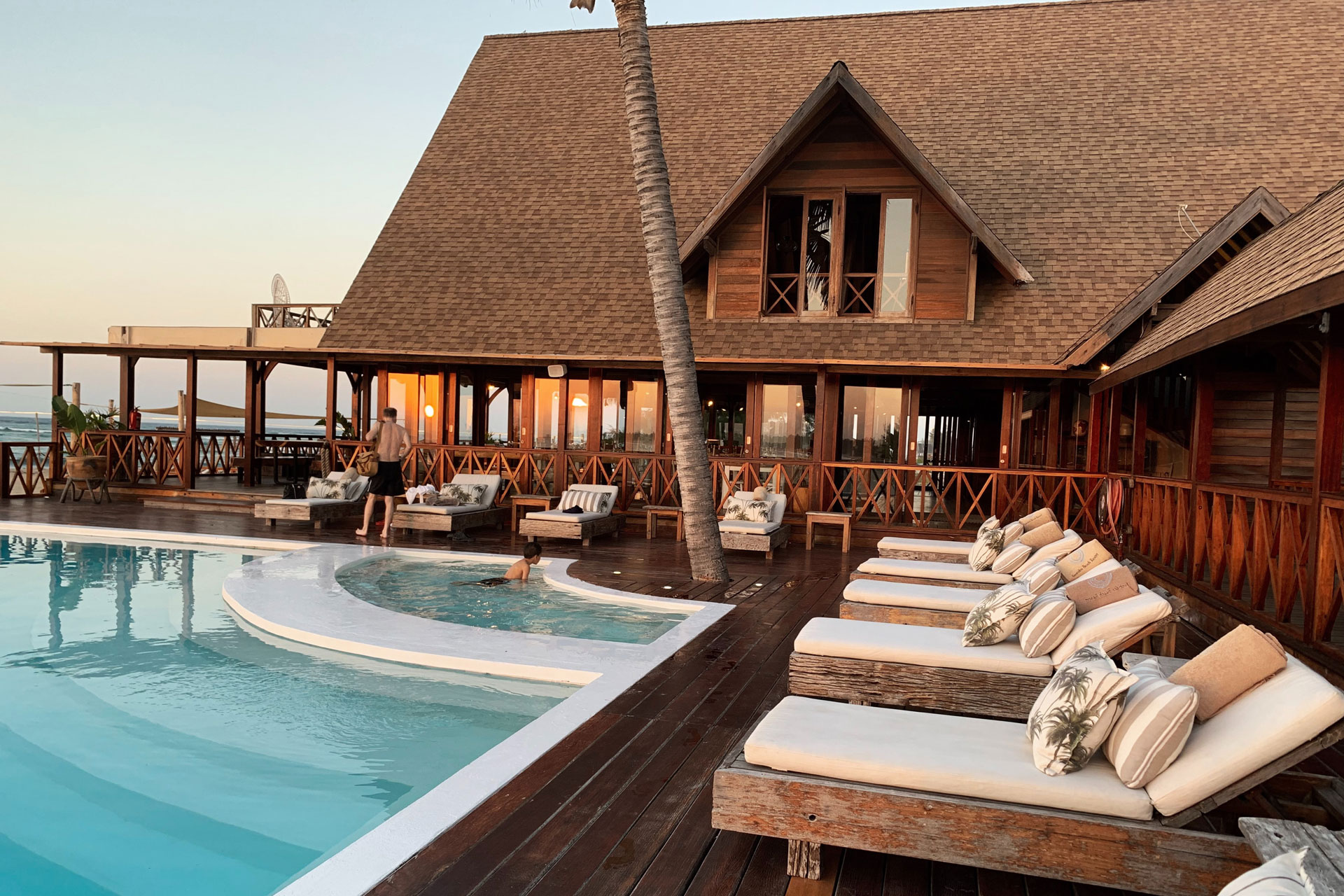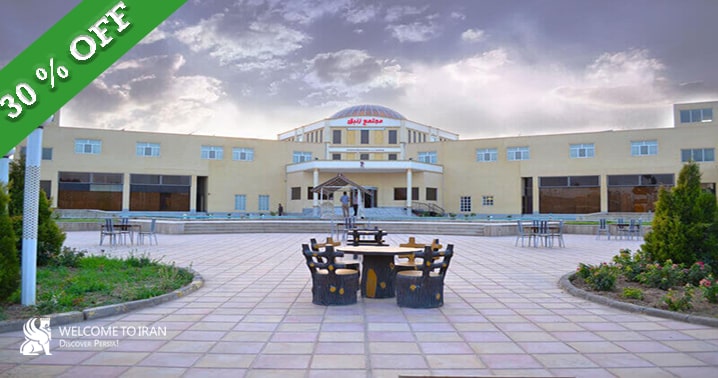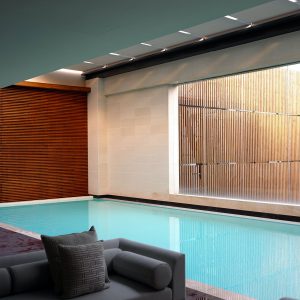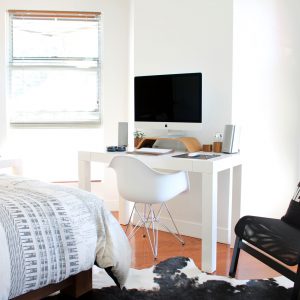 This four-star Hotel lies in the modern part of Yazd on Jomhouri Blvd., which is a quiet, lush, green region and far from the crowded part.
The large courtyard of Zanbagh Hotel with numerous gazebos that provide the guests with a nice place for sitting and enjoying the evenings and nights with starry sky of desert.
The hotel has 26 rooms and 2 suites with well-appointed amenities.
The modern Hotel Zanbagh with its excellent facilities and services such as conference halls, seminar halls, cycling track, playground and children's salon present a unique green space to the guests.
Outdoor and indoor restaurants, laundry, taxi service, internet in the room, elevator and two parking lots are some of the other advantages and facilities of this hotel which is well-staffed and always ready to welcome guests.
The proximity to the airport, the railway and some the old monuments such as Dolat Abad Garden, Desert camps, business and administrative centers and also Afshar Hospital is another advantage of Zanbagh Hotel.
To book a room in the modern Hotel Zanbagh, please contact Raadina Support.
While staying in Yazd, you can use Raadina Sightseeing tours and desert tours.
rate and comment
features
icon 1
icon2