Ingredients:
Sour lemon: 1kilogram.
Vinegar: 1 cup.
Salt: necessary amount.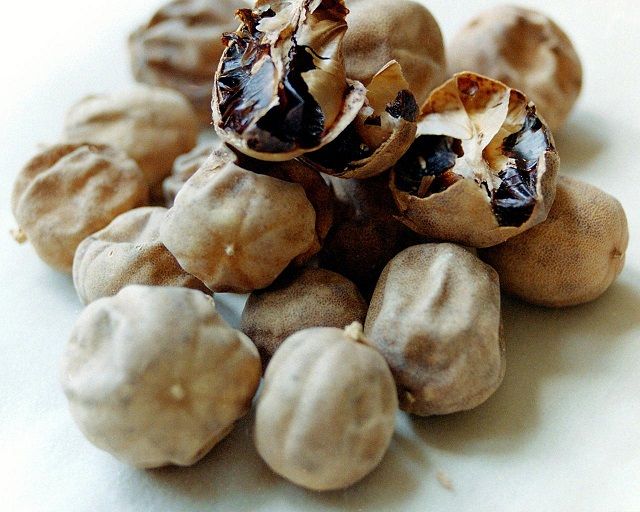 How to prepare Dried Lime pickles?
Wash Sour limes.
Pour salt on them.
Put them aside for one day.
Wash limes with the cold water.
Pour several glasses of water in the pot and add the vinegar to them. Wait until boiling is starting.
Add limes in two levels to this mixture of water and vinegar.
First: Pour the limes into the mixture of boiling water and vinegar and let them boiling for 10 seconds then you can drain them with the cold water.
Second: Pour the drained lime once again in the boiling water and let them boiling for one minute now. Put them in the drain but don't pour water on them.
After your Sour limes come to be cool make a small hole with Toothpick in each of them.
Expand the cloth under the sun and put limes for 10 days on it. After passing 10 days put limes in the basket in shadow and let them dry completely.