TEHRAN BORJ SEFID HOTEL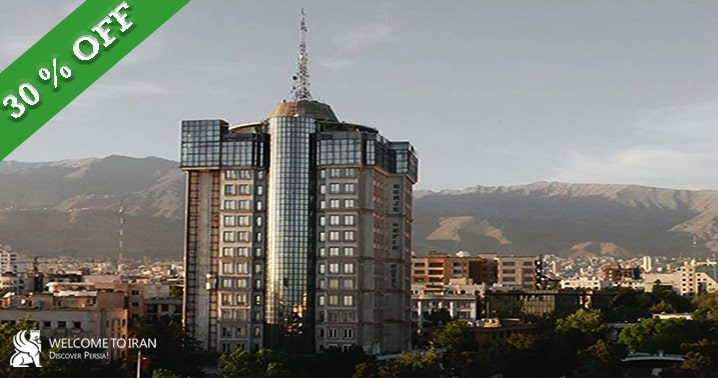 Address: :
Across from 6th Boustan, Pasdaran Avenue, Tehran
Description:
Tehran Borj Sefid Hotel is located in a 22 floors glorious tower in Pasadaran Street with pleasant weather, so if you are looking for a luxury accommodation, this hotel will be one of the your best choices. Decoration and equipment are all modern, and the professional and experinced staff welcome you friendly. The Borj Sefid's restaurant serves a varied menu with beautiful views on the fifteenth floor of the tower. The hotel's café is also suitable for a familiarly appointments that offers varied beverages and enjoy its stylish atmosphere. On the 12th floor of the hotel, there is a magnificent business hall where you can organize conferences and ceremonies. If you travel to Tehran with a private vehicle, you can use the hotel's parking in fifth floor. Everything is provided for a comfortable and complete stay. The hotel is a short distance from Sa'd Abad Palace, Niavaran Palace and Tajrish Bazaar, so we suggest you visit them during your stayin Tehran.
rate and comment
Service Include
FEATURES

High-speed Internet, Dry Cleaning/Laundry Service, Automated Teller Machine, Free Breakfast, 24 Hour Room Service, Shopping Center, Taxi Center, Elevator, Lobby, Barber Shop, Parking Space in the Hotel, Coffee Net, Praying Room
FOOD AND DRINKS

Restaurant in Hotel, Fast Food Restaurant, Italian Restaurant, Coffee Shop
CONFERENCE AND MEETINGS

Conference Hall, Banquet Hall