TEHRAN SIMORGH HOTEL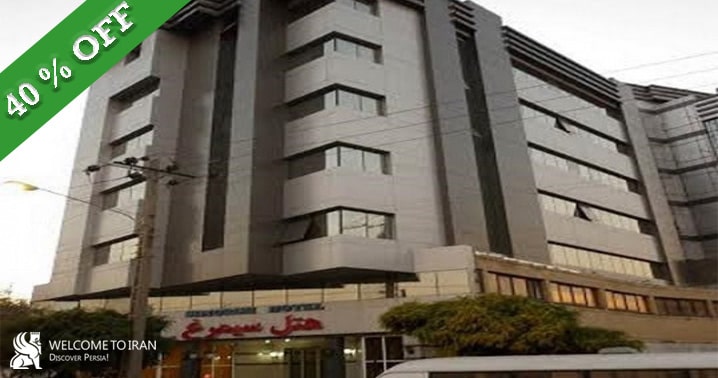 Address: :
Corner of Delbasteh Alley, Before Saei Park, Valiasr Street, Tehran
Description:
Tehran Simorgh Hotel is located in Valiasr Street, near Saei Park. Valiasr Street is one of the main streets in the capital with convenient access to the administrative and recreational centers, which is considered as Tehran Attraction and should not be lost walking. Therefore, the hotel in this location can be a good choice for staying. Simorgh four-star hotel was formerly known as Miamey Hotel. There is a restaurant with the same name on the upper floor of the hotel that invites you to hearty meals with a beautiful view of the city. The accommodation units include single and double rooms, small, large and imperial suites, that create an unforgettable stay with modern facilities and beautiful decorations. If you were feeling tired or having free time, you can use the water complex.
rate and comment
Service Include
FEATURES

High-speed Internet, Air Conditioning, Business services, Dry Cleaning/Laundry Service, Automated Teller Machine, Free Newspaper, Parking space around the Hotel, 24 Hour Room Service, Taxi Center, Elevator, Lobby, Barber Shop, Parking Space in the Hotel, Coffee Net, Praying Room
FOOD AND DRINKS

Restaurant in Hotel, Coffee Shop
CONFERENCE AND MEETINGS

Conference Hall, Meeting Room, Banquet Hall
SPORTS AND RECREATION

Indoor Swimming pool, Jacuzzi, Dry Sauna, Steam Room