YAZD LAB-E KHANDAGH HOTEL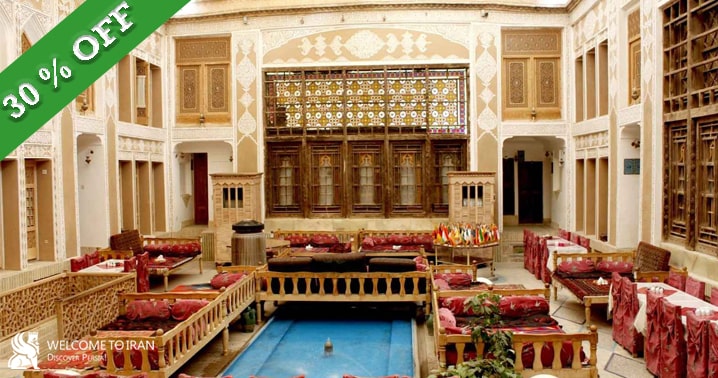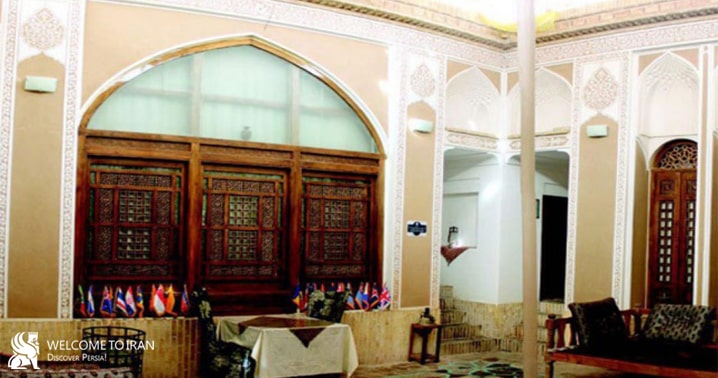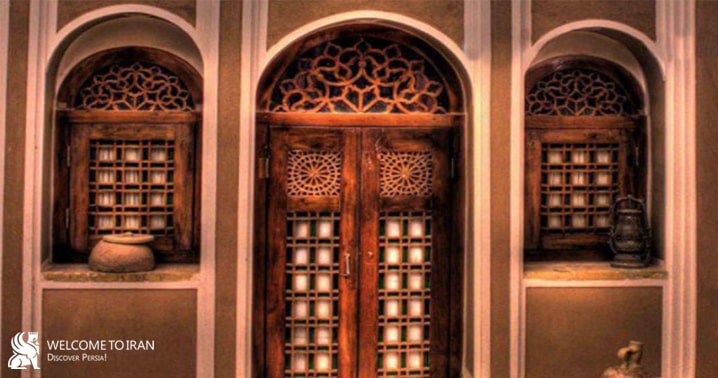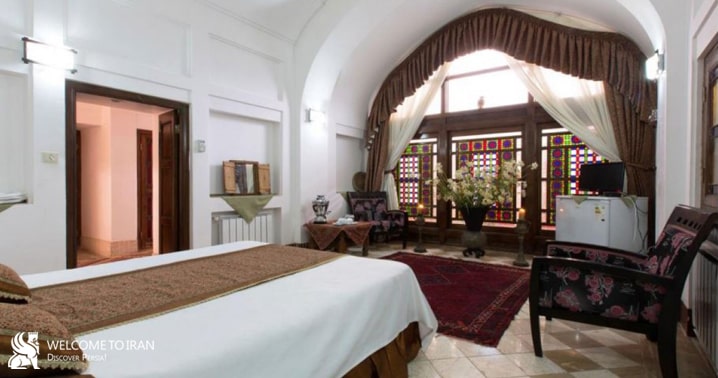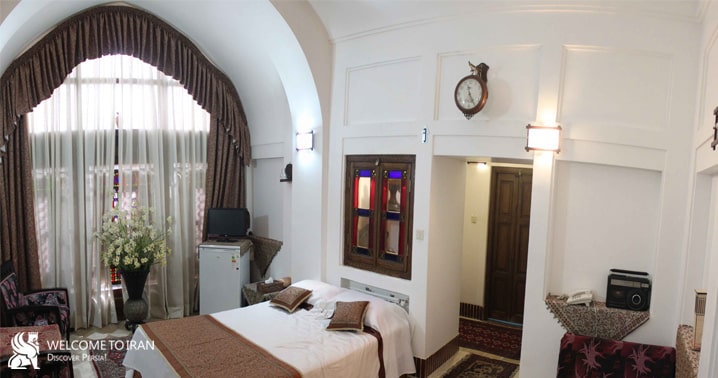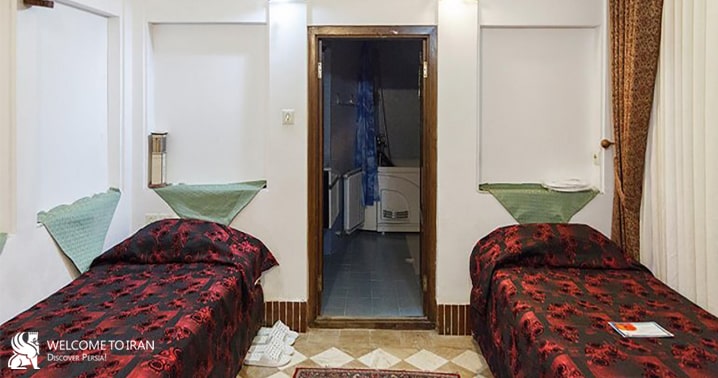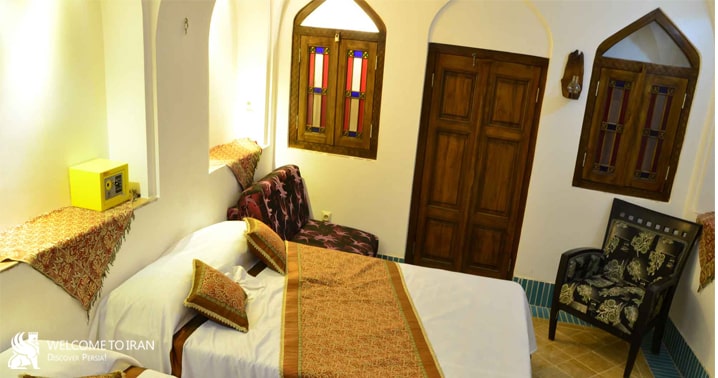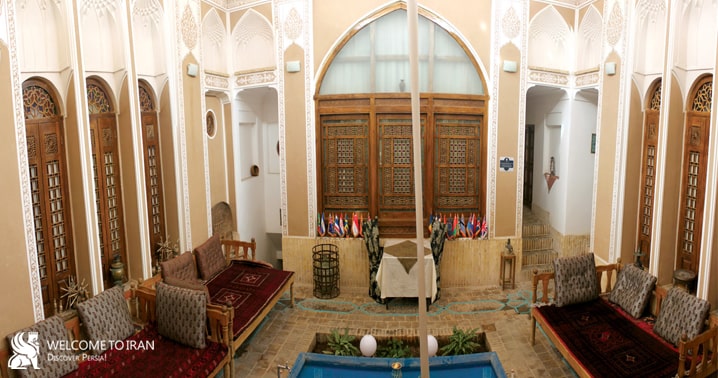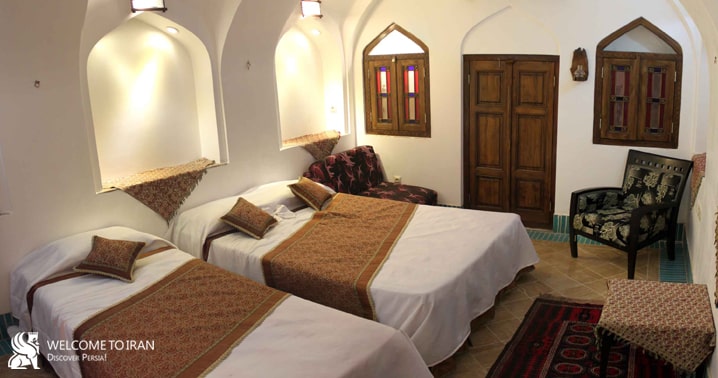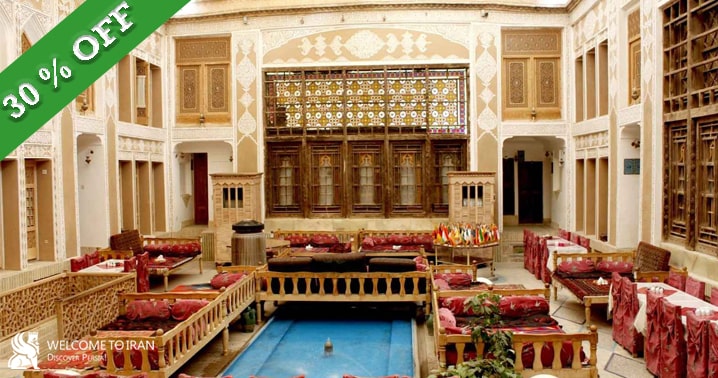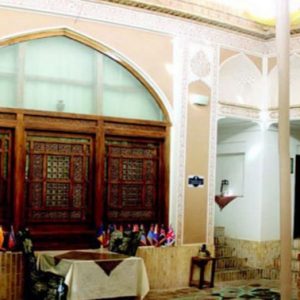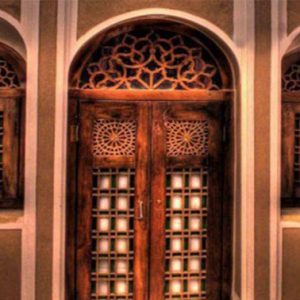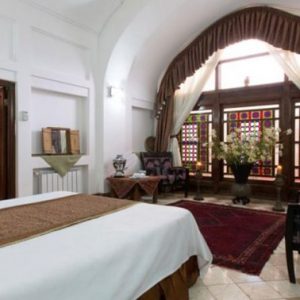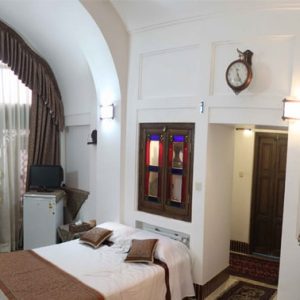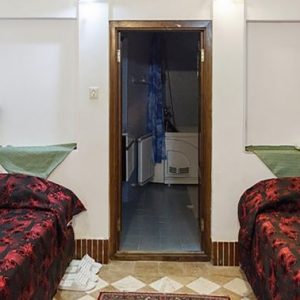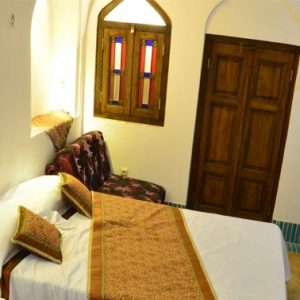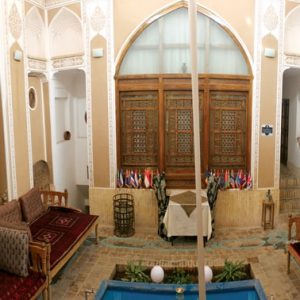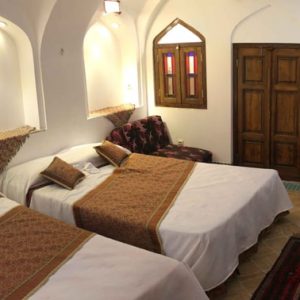 Address: :
Yazd Parsian Azadi Hotel, Jomhoori Islami Boulevard, Yazd
Description:
Yazd Lab-e Khandagh Hotel is a historic house of the Qajar era and belonged to Tayyebi family. This house will be purchased by Mehr chain hotel.Co in 2008 and will be converted to the hotel. Staying in a historic house in such a city, which has been listed in UNESCO for its historical texture, will be an unrepeatable experience. Yazd Lab-e Khandagh hotel is located near of Amir Chakhmaq complex and has suitable access to other Yazd attractions  like Alexander prison, Jameh mosque, Zarch Qanat.etc. The architecture of the hotel is a symbol of Iranian house in desert areas that show the intelligence and taste of Iranian engineers. The hotel is equipped with modern amenities and everything is provided for a comfortable stay. If you are planning to visit historical sites in Yazd, the hotel's professional staff can guide you.
rate and comment
Service Include
FEATURES

High-speed Internet, Air Conditioning, Free Breakfast, 24 Hour Room Service, Medical Services, Taxi Center, Lobby, Parking Space in the Hotel, Safety Box in Lobby
FOOD AND DRINKS

Restaurant in Hotel, Coffee Shop, Outdoor Restaurant, Fast Food Restaurant, Traditional Restaurant
CONFERENCE AND MEETINGS

Conference Hall, Meeting Room
SPORTS AND RECREATION