Chāhār-Mahāl & Bakhtiāri Province is one of the 31 provinces of Iran. It lies in the southwestern part of the country. Its capital is Shahr-e Kord. The province has an area of 16,332 square km.
The province area consisted mainly of highlands, and most of its area has more than 2,000 meters' altitude. This turns the province to a cold region, especially in the winter. Snow fall in this province starts usually from the middle of the autumn, and continues till the first month of the spring. But there are some lowlands in which temperature rise in summer to more than 40 degree, and rain fall average is consequently lower. The cold season usually starts from the mid-autumn and lasts 45 months, in which January and February are the coldest. The general average temperature is +10.3C, while the higher average is +35.2 C, and the lower average is 15.6 C degree. The annual rain fall average is 426 millimeters and the frost days' average is recorded at 127.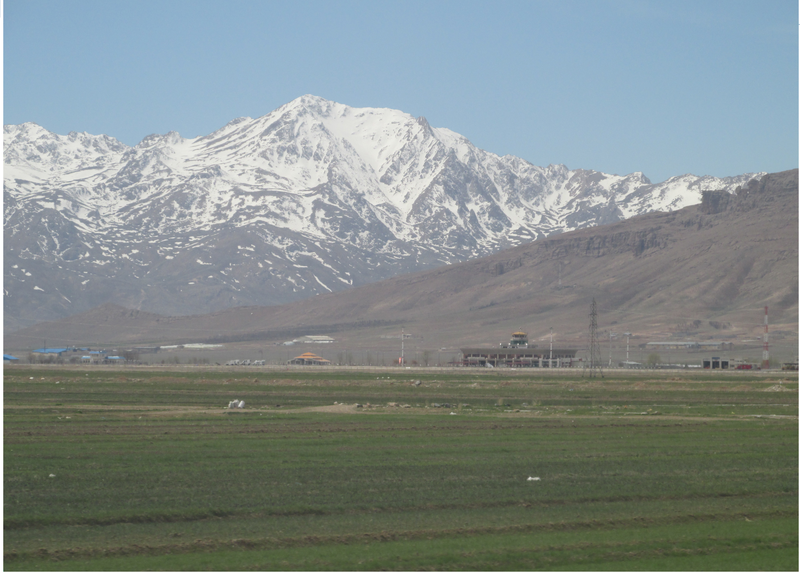 The history of the province of Chāhār-Mal & Bakhtiari is mixed with the Bakhtia tribe. There is a branch of the "Lure Bozor which means the Grand Lur. The Bakhtiari tribc itself is divided into two main branches which are called "Haft Lang" and "Chahar Lang". The Bakhtiari tribe has two different, summer and winter territories. The summer territory of the Chahar Lang branch is the north, while the summer territory of the Haft Lang is the south. Historically, the Bakhtiari territory was sometimes under the Fārs state, and some other times under the Khouzestān's.
The nomad living style of Bakhtiaris, did not left many historical buildings or physical elements. But the beautiful nature of the region and the many ecotourism potentials of the province are significant and unique, which attracts viewers.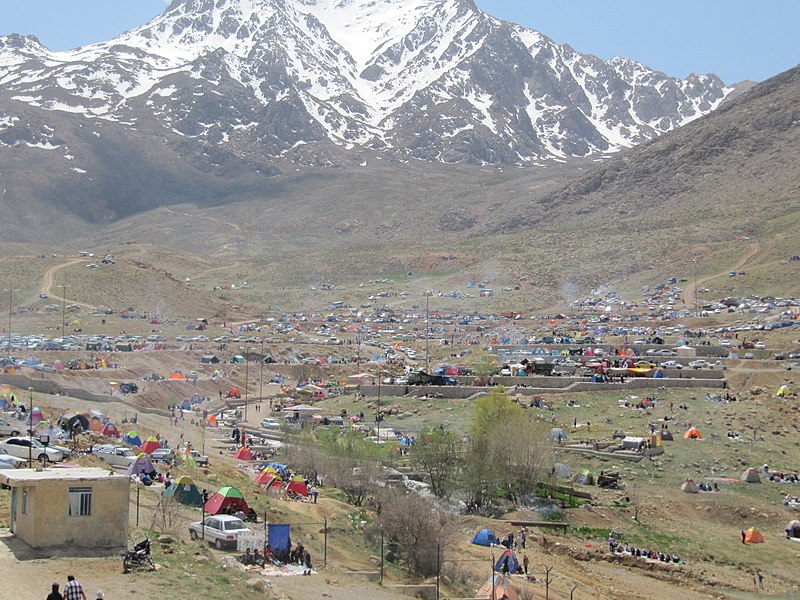 The history of the province is tied to that of the Bakhtiari tribe. The Bakhtiari tribe is the main speakers of Lurish language. As the name of the province comes with the combining grammatical feature of '-o-' which is Persian for 'and; the other group of peoples in this ancient province are the Chahar Mahal's. This people and Lurs live side by side and share almost simlar customs.
They have a history of having a simple living and being capable people who are determined, effective warriors and fighters whenever circumstances made it necessary. They have gained such a reputation as being excellent, if not the best, horsemen in Iran. The people of this province has Pahlevani wrestling/combat style of the deep rooted traditional Zourkhaneh, which exists everywhere in all provinces, also they have their own style. The style is called Jangi (Jang means War and hence Jangi or "war-like"). The province has various unique traditions and rituals relative to the tribal' lifestyles. Special forms of music, dance, and clothing are noteworthy.
Reference:
Cultural Heritage, Handicrafts & Tourism Organization of Iran, Iran Travel guide. Iran: 2018