Kohgilouyeh and Boyer-Ahmad is in the south west of Iran, and its capital is Yasouj, it is among the southern provinces of Iran, which is adjacent to 5 provinces: From east with Isfahan and Fars, south with Bushehr, west with Khouzestan and north with Chaharmahal and Bakhtiari. The province is mostly mountainous and the highest point is the Dena summit. Natural springs, singing of the birds and fresh air fascinate all lovers of nature. Kohgilouyeh and Boyer-Ahmad province is divided into warm and cold regions. The warm region consist of Gach-Saran and Kohgilouyeh, while the cold region includes Boyer-Ahmad and Dena. Plentiful water resources, impressive forests, numerous natural mines, adequate oil reservoirs, diverse flora, various animal species, high peaks, beautiful gardens and farms, have painted the nature of this province like a corner of the eternal paradise.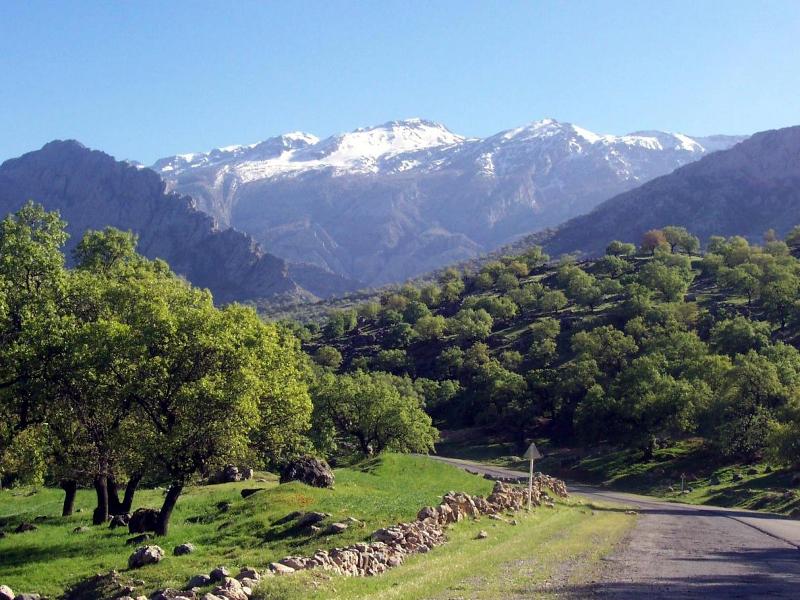 Where to go in Kohgilouyeh and Boyer-Ahmad?
An unforgettable and happy memory for tourists with natural and beautiful view, high heights, green and fresh plant coverage and the heart soothing sound of waterfall in Tamoradi Canyon-Waterfall. The popular Yasouj Waterfall, Tangeh Ganjeh-yi Canyon which is famous among tourists, Bibi Hakimeh Khatoun Tomb, the historical village of Marin, one of the popular and attractive districts of Iran with a mild climate and scenic and spectacular places, Cheshmeh Belqeis Garden in the heart of short stone fences, Dena Protected Area, one of the Global Biosphere Reserves and the longest mountains of Zagros which is called Alps in Iran, Kouh-Gol Area where the beauty you may see is a sign of heaven. Khami Waterfall, Tang-e Sarvak (Soulak) Stone Reliefs, Haft Gonbad which the old texture of the city was registered as a National Heritage Site. and finally Sisakht; The City of Sun and Snow, it could be traced back in history, legends, and braveries.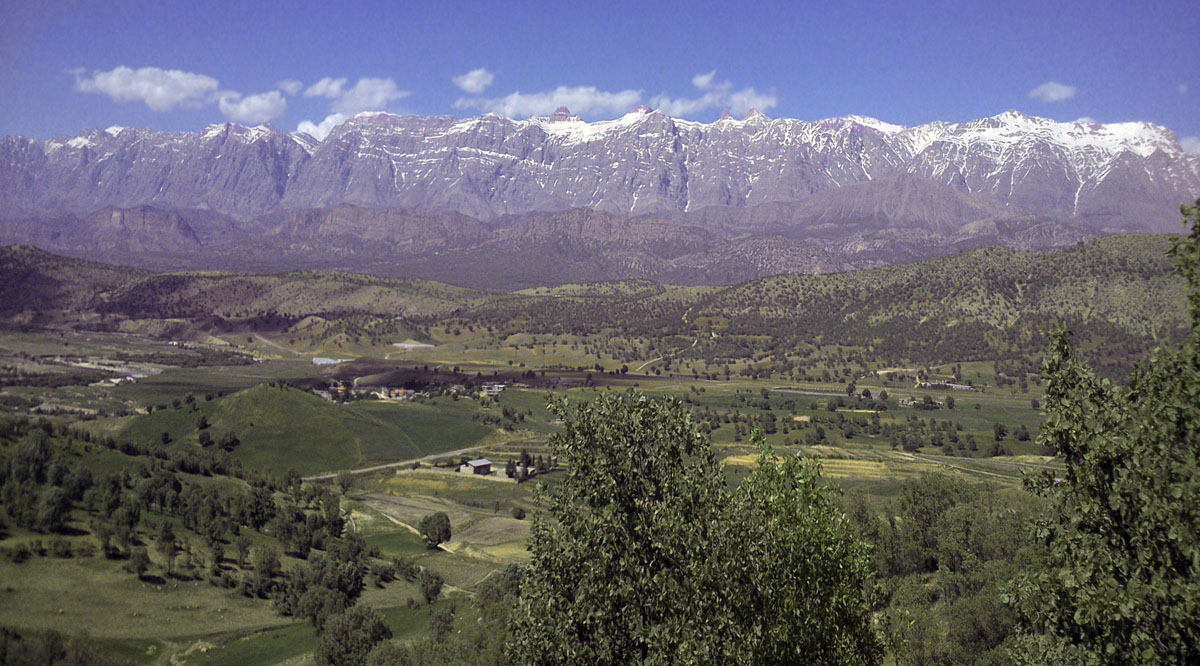 Reference: Cultural Heritage, Handicrafts & Tourism Organization of Iran, Iran Travel guide. Iran: 2018