Mazandaran is an Iranian province located along the southern coast of the Caspian Sea and adjacent to Central Alborz mountain range, in central-northern Iran. Mazandarān Province is one of the most densely populated provinces in Iran and has diverse natural resources, notably large reservoirs of oil and natural gas. The province's four largest counties are Sari, Amol, Nour, and Tonekābon. The diverse nature of the province features plains, prairies, forests and rainforest stretching from the sandy beaches of the Caspian Sea to the rugged and snowcapped Alborz sierra, including Mount Damavand, one of the highest peaks and volcanos in Asia. More than 800 registered historical and cultural sites, 338 km of shorelines, mineral springs in jungles and mountains, waterfalls, and caves are among the major tourism attractions in the Mazandaran province.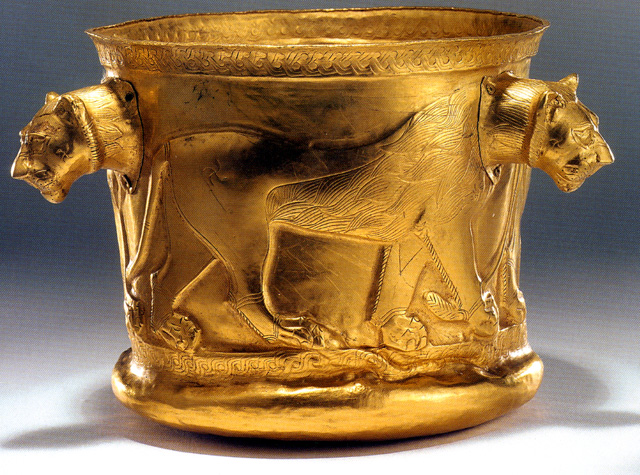 The province covers an area of 23,842 km2. Sari is the capital city of the province. From the geographical point of view, Mazandaran province is divided into two parts i.e. coastal plain and the mountainous area. It has a variety of climates, including the mild and humid climate of Caspian shoreline and the moderate and cold climate of mountainous regions.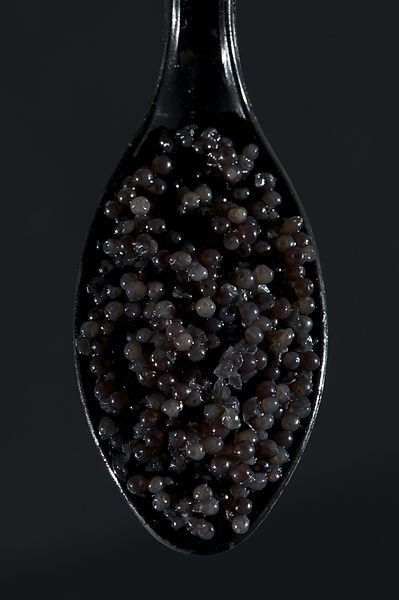 Human habitation in the area dates back to 75,000 years ago. Recent excavations in Gohar Tappeh in Behshahr is a proof that the area has been urbanized for more than 5,000 years, and the area is considered one of the most important historical sites of Iran. It has played an important role in cultural and urban development of the region. Mazandaran is one of the oldest areas with sedentary lifestyle. In the early 200 century, by constructing seven new roads and railways, the provinces of Mazandaran and Gilan became known as Shomal by all Iranians (meaning "the North" in Persian).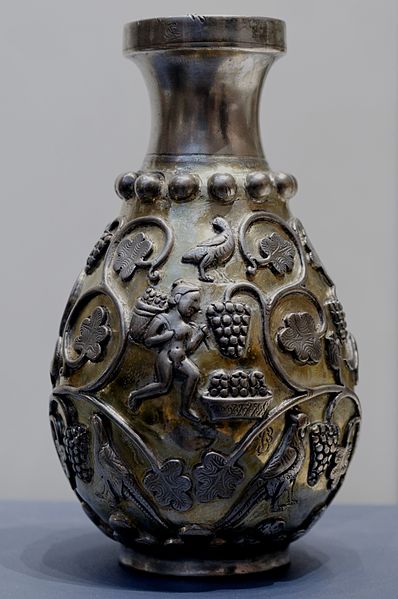 The population is mostly dedicated to Mazandaran is, with a minority of Azerbaijan is, Georgians, Armenians, Circassians, Turkmen, Gilaks and others. Mazanderani or Tabari is a Northwestern Iranian language. Various Mazandarani dialects are spoken in Mazandaran province and the neighbor province Golestan such as Mazanderani, and Gorgani and possibly Qadikolai (Ghadikolai) and Palani. Tirgan, tying rainbow-colored bands on wrists and Varf chal are some of the important customs in this province.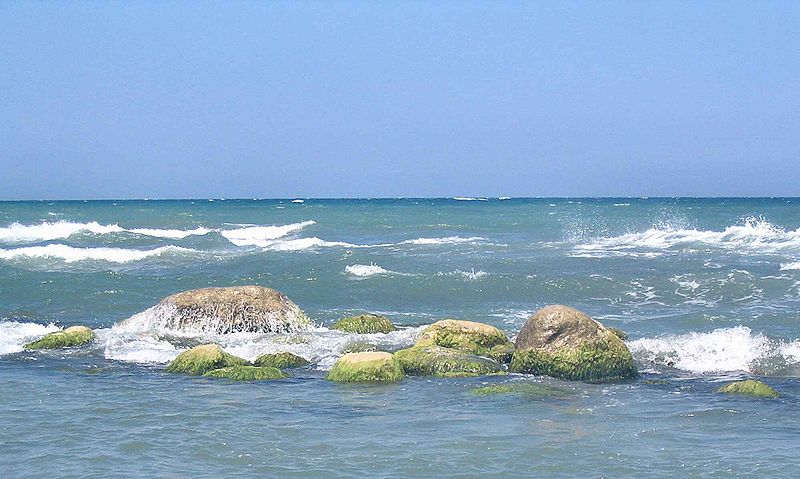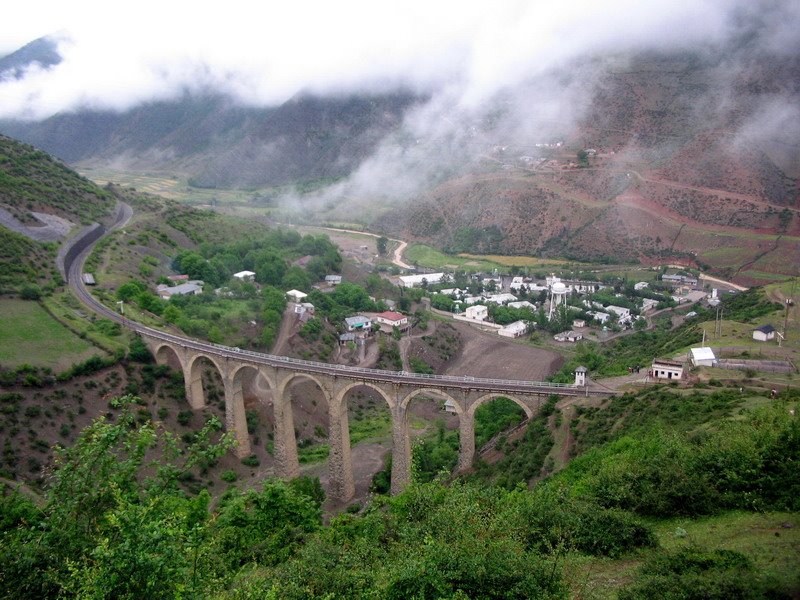 Reference: Cultural Heritage, Handicrafts & Tourism Organization of Iran, Iran Travel guide. Iran: 2018