Razavi Khorasan is a province located in northeastern Iran. Mashhad is the center and capital of the province. Razavi Khorasan is one of the three provinces that were created after the division of Khorasan Province in 2004.
The area of Razavi Khorasan province is 116485.49 km2, which covers 7% of the total area of Iran. 49.2% of the province is mountainous and 50.8% are plains. The province consists of four basins: Atrak, QArakhm, central desert and eastern Iran. This province has relative and moderate rainfall and humidity. Qouchân city with 296 mm, the highest annual rainfall and Gonabad city with 71 mm have the lowest annual precipitation among the centers of cities which have weather station.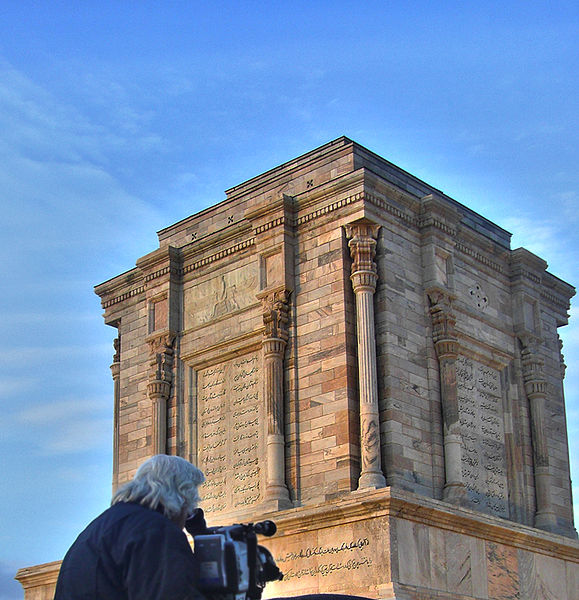 Note: Since Khorasan district was divided into three provinces (Razavi Khorasan, North Khorasan, and South Khorasan) in 2004, you may find some similarities in the wording presented in the history part of these 3 provinces.
The Parthian empire was based near Merv in Khorasan for many years. During the Sassanid dynasty the province was governed by a Spahbod (Lieutenant General) called Padgošban and four margraves, each commander of one of the four parts of the province.
Khorasan was divided into four parts during the Muslim conquest of Persia, each section being named after the four largest cities, Neishabour, Merv, Herat, and Balkh. Finally, Khorasan was divided into two parts: the eastern part, which was the most densely populated region came under British occupation, and the other western section remained part of Iran. Khorasan was the largest province of Iran until it was divided into three provinces on September 29, 2004.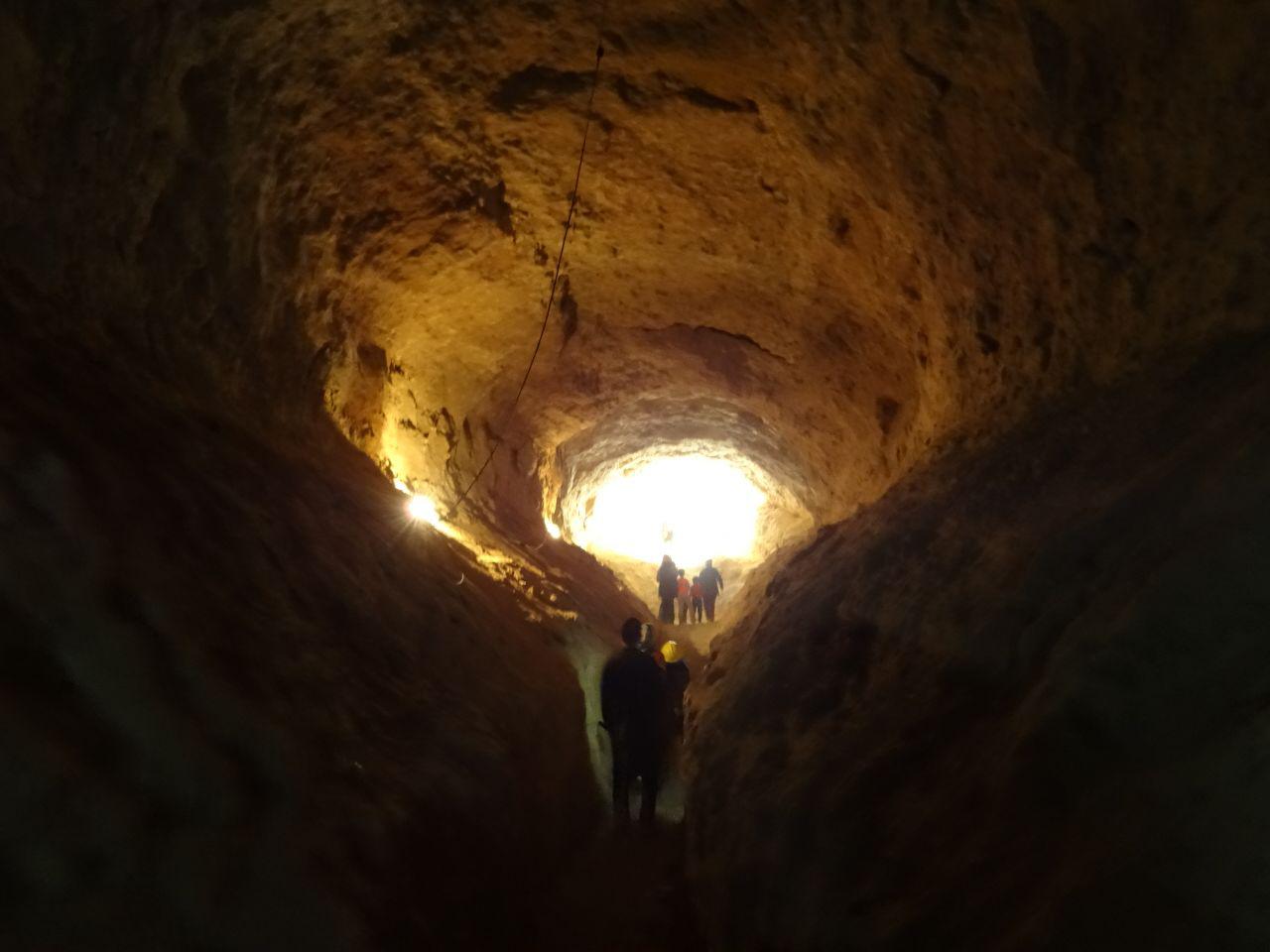 The provinces approved by the parliament of Iran (May 18, 2004) and the Council of Guardians (May 29, 2004) were Razavi Khorasan, North Khorasan, and South Khorasan. The province holds ancient and enormous libraries, powerful media, cultural-scientific centers as well as several institutes in the fields of spontaneous publishing.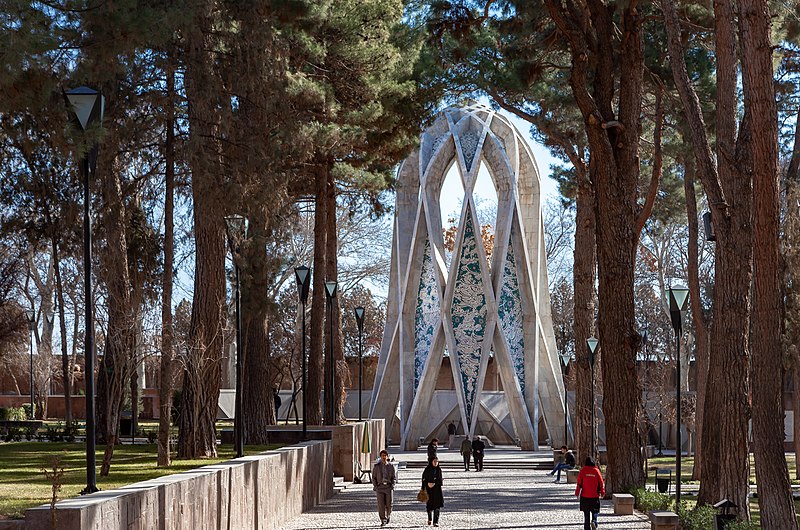 Reference: Cultural Heritage, Handicrafts & Tourism Organization of Iran, Iran Travel guide. Iran: 2018