Sistan and Balouchestan Province is one of the 31 provinces of Iran. It is located in the southeast, bordering Pakistan and Afghanistan and its capital is Zahedan. The province is the second largest province in Iran (after Kerman province), with an area of 181,785 km2.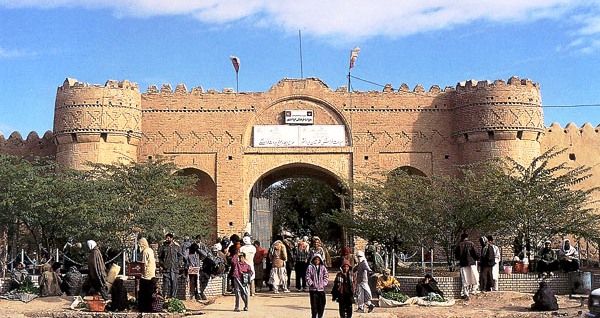 The province comprises two sections, Sistan in the north and Baluchestan in the south. The province is subject to seasonal winds from different, the most important of which are the 120-day wind of Sistan know as Levar, the Qousse wind, the Seventh (Gavkosh) wind, the Nambi or south wind, the Houshak wind, the humid and seasonal winds of the Indian Ocean, the North or (Gurich) wind and Nambi or south wind, the Houshak wind, the humid and seasonal winds of the Indian Ocean the North or (Gurich) wind and the Western ( Gard) wind.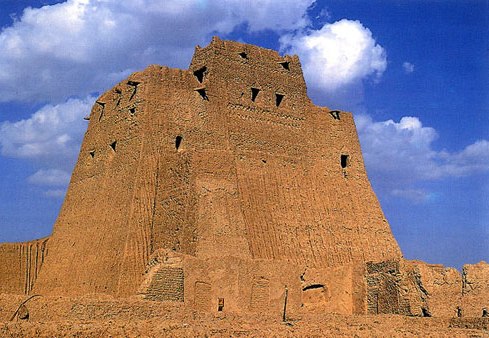 In terms of climate classification, Sistan and Balouchestan province is dry. The Sistan Plain, located in the middle of the desert has a rainfall of less than 65 mm a year, with a vaporization of more than 5,000 mm.
In the reliefs of Bisotoun and Perspolis, Sistan is mentioned as one of the eastern territories of Darius the Great. The name Sistan is derived from Saka, a Central Asian tribe that had taken control over this area in the year 128 BCE. During the Arsacid Dynasty, the province became the seat of Suren-Pahlav Clan. From the Sassanid period till the early Islamic period, Sistan flourished considerably.
During the reign of the second caliph of Islam, Omar Ebn-e Al-Khattab, this territory was conquered by the Arabs and an Arab commander was assigned as governor. The famous Persian ruler Ya'qoub Leyth Saffāri, whose descendants dominated this area for many centuries, later became governor of this province. In 916 CE, Balouchestān was ruled by the Daylamids and thereafter the Seljuqids, when it became a part of Kerman. Dynasties such as the Saffarids, Samanids, Qaznavids, and Seljuqids, also ruled over this territory.
Under the rule of the Seljugids in Kermān, the Balouchestan region was also occupied and was subordinate to Kermān. After the rule of Nader, Balouchestan belonged to Iran perfunctory, but the central government did not have full control over it.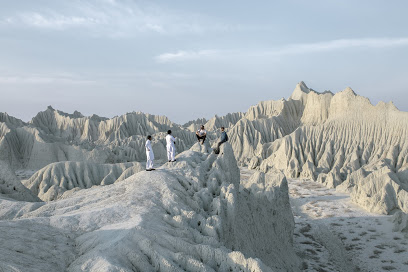 In the south, east and west of Sistan and Baluchestan, the people are mostly Balouch and speak the Baluchi language. In the far north of Sistan and Baluchestan the people are mostly Persians and speak a dialect of the Persian language in Afghanistan.
Baluchis are predominantly Sunni Muslims. Sistanis, however, are predominantly Shia Muslims.The local costume refers the climatic conditions of Balochistan, which is warm and dry, since the people used to choose their clothes on this basis from the oldest times.
Reference: Cultural Heritage, Handicrafts & Tourism Organization of Iran, Iran Travel guide. Iran: 2018