Zanjan Province is one of the 31 provinces of Iran. Located in Iranian Azerbaijan with mostly Azerbaijani residences, it is part of Iran's Regions 3. Its capital is Zanjan city. The province lies 330 km northwest of Tehran, connected to it by a freeway. Zanjan is the happiest province in Iran.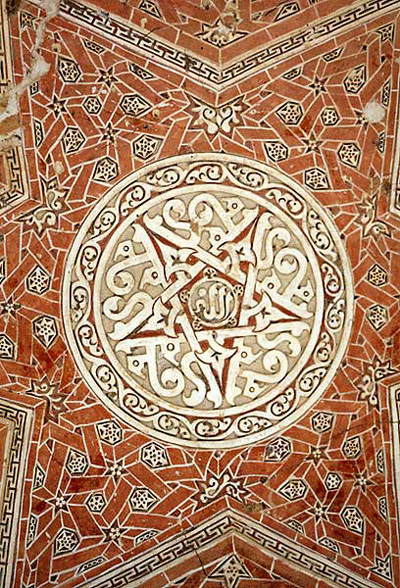 Zanjan has an area of 22,164 km2, occupying 1.34% of the Iranian territory. In the northwest of Iran, Zanjan covers joint borders with seven provinces: East Azerbaijan, West Azerbaijan, Hamadan, Kurdistan, Gilan, Ghazvin and Ardabil. Zanjan has a highland climate characterized by cold snowy weather in the mountains and moderate climate in the plains in wintertime. The average maximum temperature of Zanjan is around 27 °C, whereas the average minimum temperature minimum stands at -19 °C. The average annual rainfall in the first month of spring stands at 72 millimeters. The rate of humidity in the morning stands by average at 74%and at noon at 43%.
Hamdollah Mostowfi, the Iranian traveler and historian, in his book claims that Zanjan was built by Ardashir I, the first king of the Sassanid Empire and named as "Shahin". One important moment in the history of the city was in 1851 when the city became a center for the Babi uprisings, along with Neyriz and a fortress known as Sheikh Tabarsi.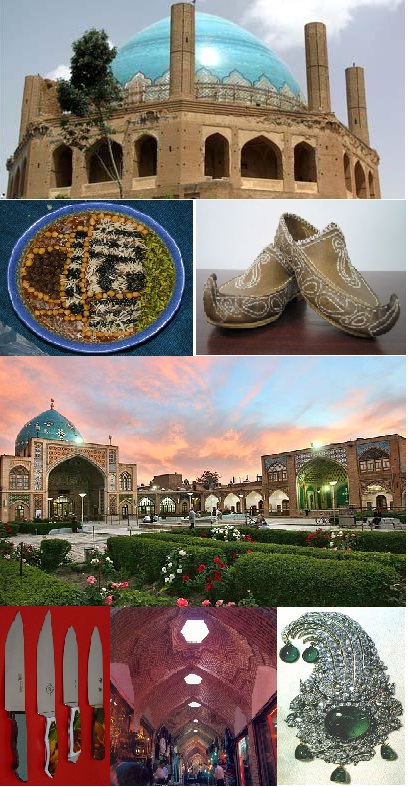 The forces of the central government captured the Babi fort in Zanjān after a long siege. According to Bosworth, who quotes Hamdollah Mostowfi, the inhabitants during the Ilkhanid era spoke "pure Pahlawi", a Median or northern form of Persian.
Zanjan city was a major city in pre-historic Azerbaijan. It is said that the Sassanid king Ardashir I of Persia, reconstructed the city and called it Shahin, but later it was renamed Zangan: the present name is the Arabicized form. In past times Zanjān's name was Khamsen, which means "province with five tribes. Zanjam Province incorporates areas of the former Gerrus Province.
The people of Zanjān province speak Azerbaijani Turkish. Tati language is spoken in the northern part of the upper Tarom-e Olya on the slopes of the Alborz Mountains. In about 8 villages (Charzheh Balklur, Jamal Abad, Hezar-rud, Bandar-Gah, Siavoud, Nokian, Quhijan), they speak Tati. Hamdollah Mostowfi, in the book of Nishat al-Qoulub, written about 1339 AD, introduces Zanjāni people as Sunni But during the Safavid period, with the support of the Safavids, the Shi'a religion has gradually become prevalent.
Reference: Cultural Heritage, Handicrafts & Tourism Organization of Iran, Iran Travel guide. Iran: 2018